Mr Handsome and I just got back from having Mother's Day dinner with my in-laws along with our special Penang guests- Karen, Joel & Rebekah Hughes. We had an impromptu trip to Penang and our guests followed us back to KL today. It was fun to visit our Penang friends. Oh yeah I got to meet up with
Cindy
. We missed each other's company. Haha. And of course the food was the real deal. You have food junkies in the house :P
It was an enjoyable ride home too and we got to listen to Justin Bieber's "Baby" song like forever... LOL! Cause Rebekah requested it during the whole 4 hours ride. But we had fun singing along. Of course we have to hear the kids asked this famous question, "Are we there yet?!" Oh tell me 'bout it!
I created a Mother's Day cum birthday card for my mum-in-law and hope that she loves it. Whaddaya think?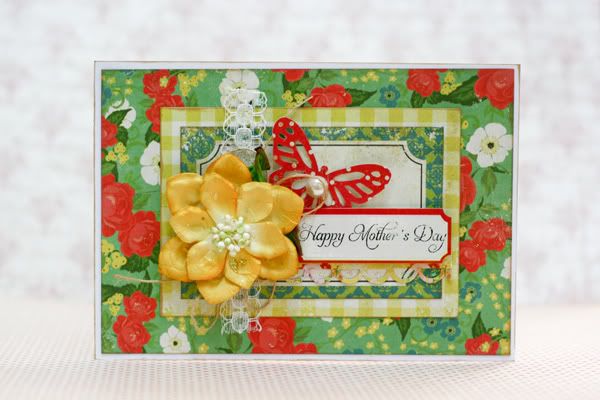 Would love to take this opportunity to wish all the lovely mothers + fur-mummies out there a very "Happy Mother's Day"! May you be blessed with lots of love from above :) Wish my mum is still alive but I know she is looking at me from above!
Before I sign off, I wanna share with you the Nook May's kit that is filled with beautiful Basic Grey + pretty embellies for you!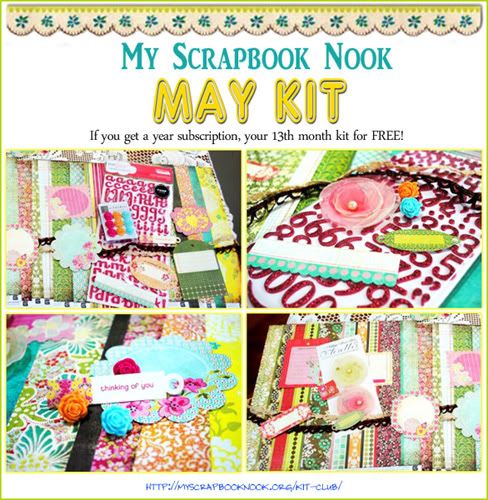 Xoxo Jessy