You must be wondering what's with the title eh? It's already May and I am talking bout April?! Well, my
Nook
April kit somehow ended up at Vietnam. Lol. You know how crazy the postal systems can get. Part & parcel of life. So it only came to me somewhere first week of May. That's why I am late in posting my April kit just in case you're wondering :)
Today I was scrapping like a mad lady, basically I am "wasted". Haha. Well, I am pretty happy that I managed to be productive :) Ok, let's head straight to the creations of Nook April kit, shall we?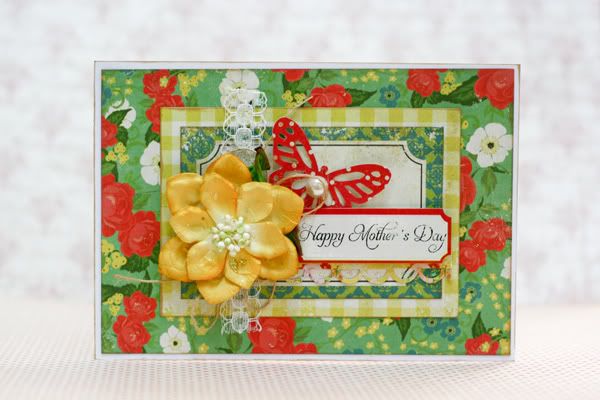 A card I created especially for my wonderful mother-in-law. It's also cum b'day card for her :) I am super blessed to have a super-awesome MIL!
Close-up shots: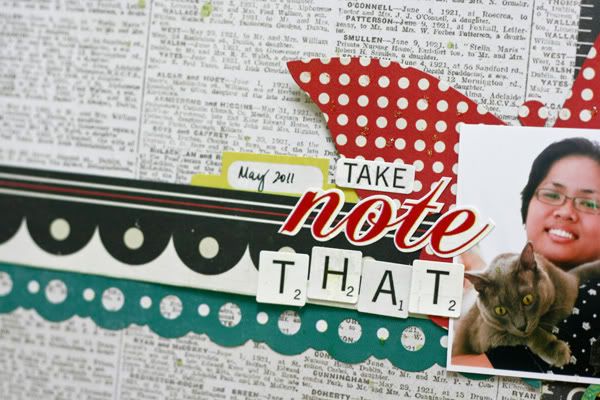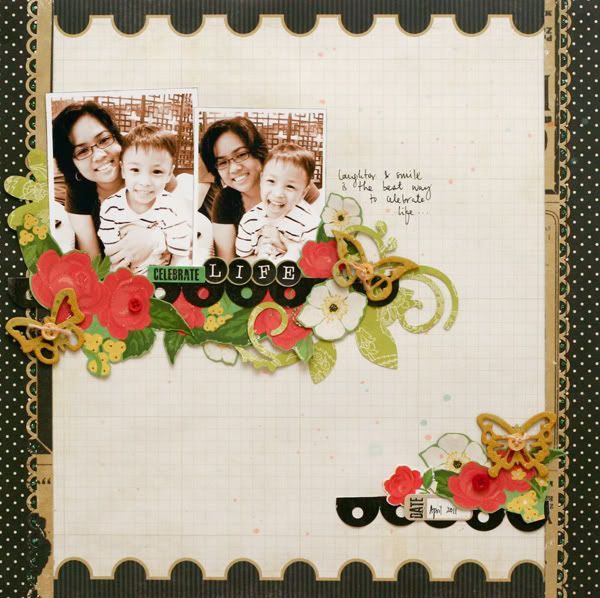 I adore these photos of me and my nephew, Constantine! His mum passed away when he was about a year old. Well you can say that he never got to know his mum and it saddens me alot! I want to remind him to celebrate his life no matter how tough it can get because he deserves a good life just like any other kid out there! It's tearing me up... let's move on :)
Close-up shots:
This layout was based on
Carol's April Sketch
. She's an awesome scrapper! Well if you can read the journaling, it says it all for this layout!
Close-up shots: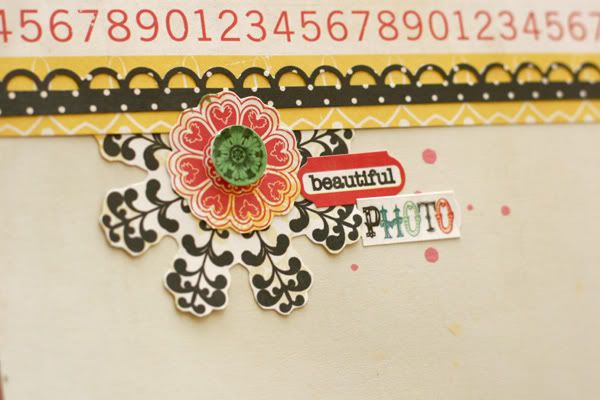 Phew, that was a pretty long post for today! I am glad that I could share them with you. If you haven't sign up for
Nook Kit Club
, you should go ahead and do it! They have the most wonderful kits and the warmest DTs and members at the
forum
. Pls come visit us ok? Oh yeah, if you haven't check out Nook May kit, you can see it now. We still have some *hint*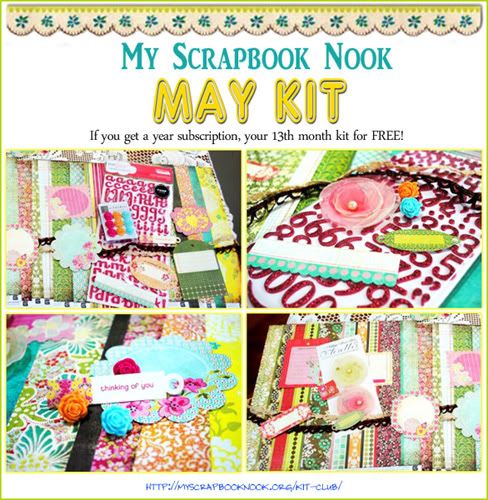 Till then, good night! Oh yeah, stay tune for May's kit projects *wink wink*
Xoxo Jessy