YSS
Design Teams are invited to be guest over at
OUAS blog
and we were given sketches to play. I am gonna share with you what I have created using the
OUAS May 15 sketch
. It was a fun one!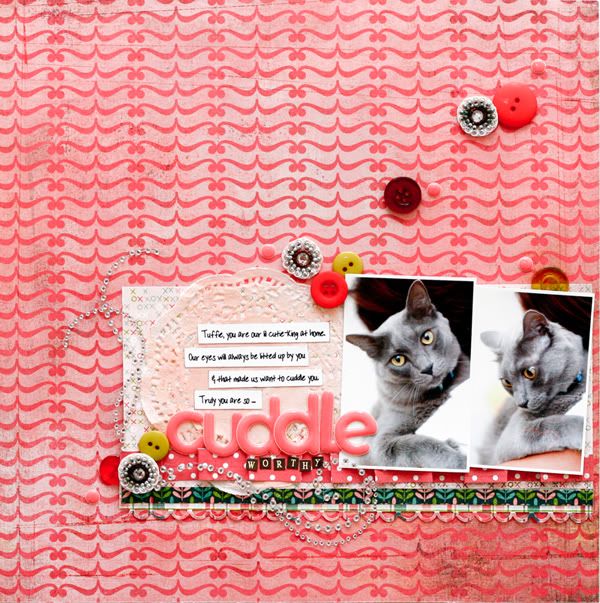 Here's my interpretation of the sketch & the journaling criteria is to have typed journaling. I have also used the Basic Grey Olivia collection that was in my YSS DT kit. Yup you can get everything on my layout at
YSS store
. And guess what, BG Olivia is now 50% off. Perfect for Pet & Girl theme. What a good deal!! Do grab your share now :)
Close-up shots: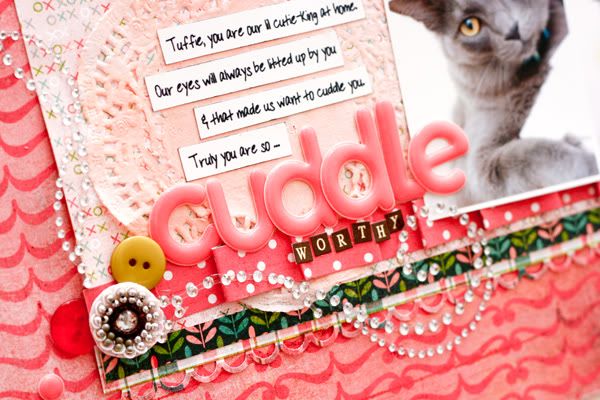 Pssst... there's a Great Deal @ YSS
Make sure you enter your May coupon code - MAY15 - to save 15% off your entire order. Remember to click
HERE
for more store promos.
Have a great weekend! Do come back soon cause I have giveaways somewhere next week! Hint hint: Open for International... how exciting!
Xoxo Jessy