Hey again!! On the 15th of June, it was
CMH
's first challenge. The DTs were given an awesome
photo inspiration
. We had to translate it onto our projects. I chose to create a layout :) The rest of the DTs did amazing with the
photo
... very breathtaking indeed!
Here is what I have created...
For some reason, these days I really enjoy playing with shapes. This time, I got to play with square and rectangular shapes. Of course, these shapes were inspired by the door & windows. The stamped white frame was an inspiration from the white door & windows frame in the photo too.
Annelie
picked the right photo I must say!
The bicycle, of course was also inspired by the photo too!!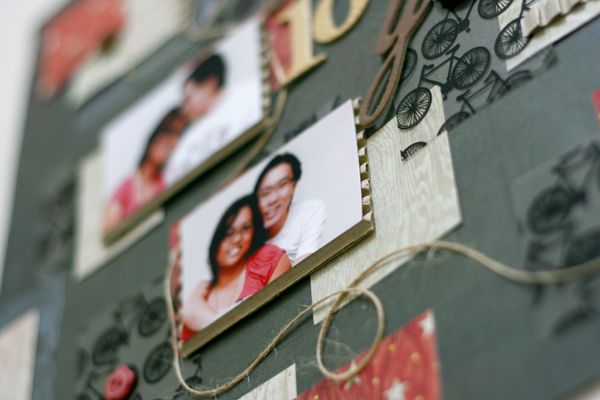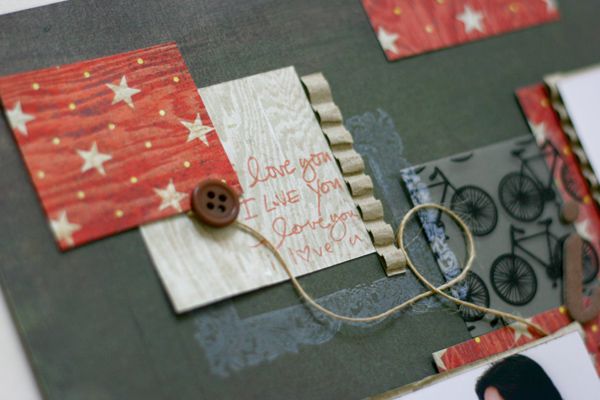 The jute was inspired by the black wires hanging all around in the photo too!
So many awesome inspirations just from a piece of photo. Amazing huh? Come play along with us because this month
Magistical Memories
is the sponsor for this month :) Hope to see your creations soon. Till then, take care!
Xoxo Jessy