Hello creative people! Today I'd like to share with you a fairly simple tutorial on how to play with 'numbers'. Almost each month, in the Studio Calico kit you'll get pretty Sassafrass cardstock sticker. I love tiny alphas & numbers because you can simply create title/journaling out of them :)
Let me show you a fun way to use those sticker stash you might have in your SC kit...


First, I use one of my butterfly die on a kraft cardstock. You might also use shape punches.
Important tip: Die cut or punch your shape before sticking the alpha.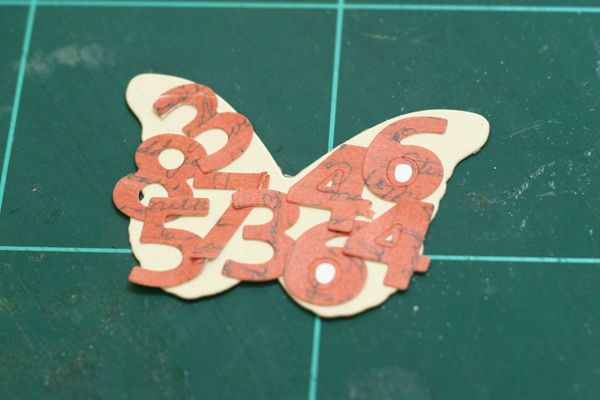 Once you are done sticking the numbers randomly, turn the butterfly to the back and trim off the excess. Voila, you are done!

Here's the completed layout & some close up shots...
FYI, the products on this layout are all in the present & past Studio Calico kit :)


Isn't that fun to play with cardstock stickers this way? C'mon dig up all the stickers and start playing. Oh yeah, remember to check out the
Scrappin Studio store
too for tons of yummies there :)
P/s: This was also created for
Marcy CHA's Challenge
:)

Xoxo Jessy