Over at the
Nook forum
- Cards section, we had a card swap kit & this is also my first time participating in such swap. My swap partner is Danni Reid, the card extraordinaire. Her work is drop dead gorgeous & am glad she is also my co-DT over at the Nook. I received her swap package yesterday and I was in awe...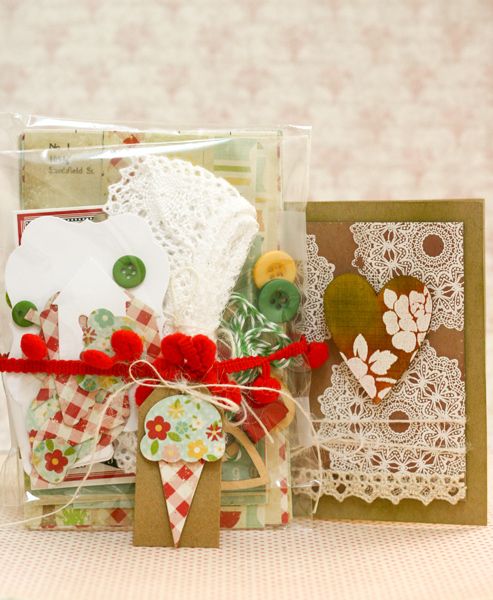 Danni is such a detailed-person. She packed her card kit in such style! I so heart the card too.
She'll faint seeing mine. Lol.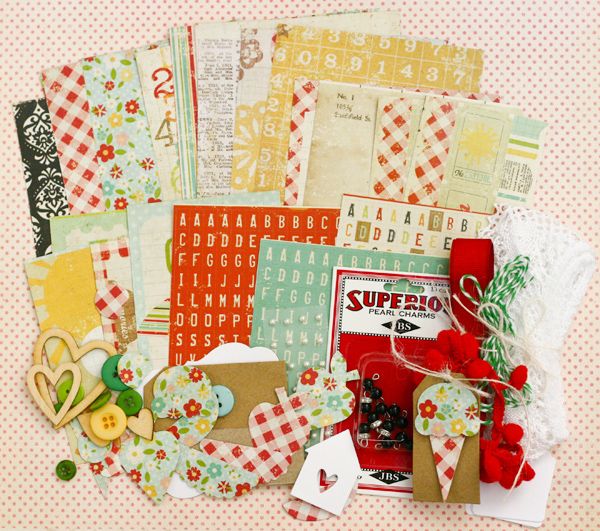 When I opened the kit, I almost fainted because she gave me so much "Simple Stories" goodies to play! It looks as if I am getting a DT kit! Isn't Danni the sweetest?!

Today is a public holiday and I have been whipping these 4 cards whole morning. Just sitting down admiring and creating. Lol.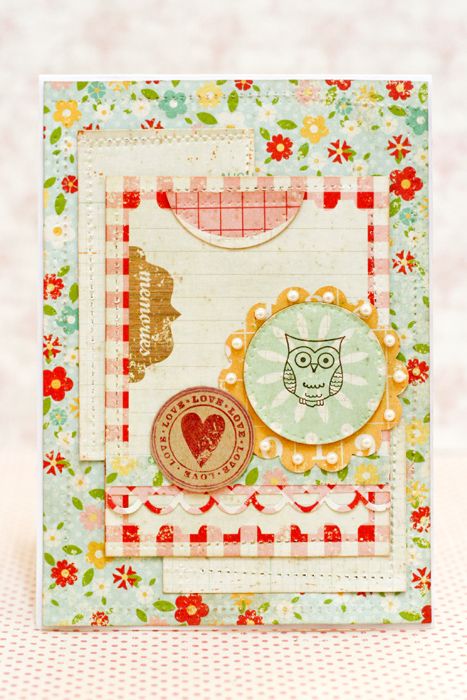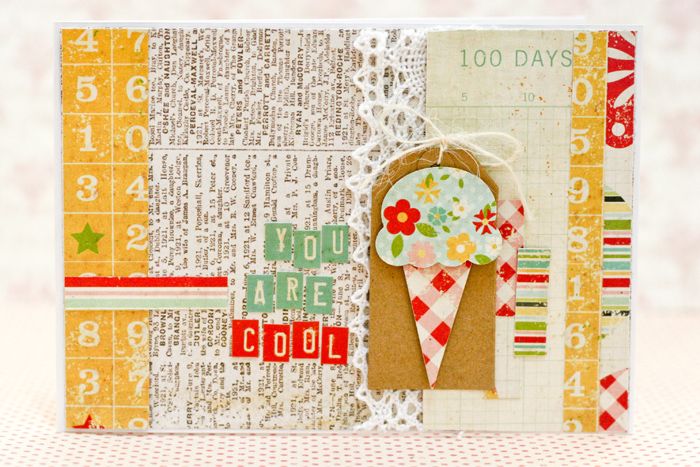 After creating these four cards, I still have so much left to play! I am so happy I can just create :) Thank God for a beautiful day! You should take a peek what the rest got and created
HERE
. Everyone had so much fun and the cards are beyond descriptions... seriously! Can't wait to see what Danni is going to create with my humble kit :)
Have a good day everyone, will be back again!
Xoxo Jessy