When I was approached a couple months back by the
Scrapbook News & Review
Coordinator I was so thrilled. I was asked to create a project and they want me to be featured. Of course, I said YES! Decided to share it at my blog too because I know not everyone is SNR member :) You can view more
HERE
!
Here are the instructions of my project...
First, you'll have to spread the medium evenly onto a patterned paper. Apply generously.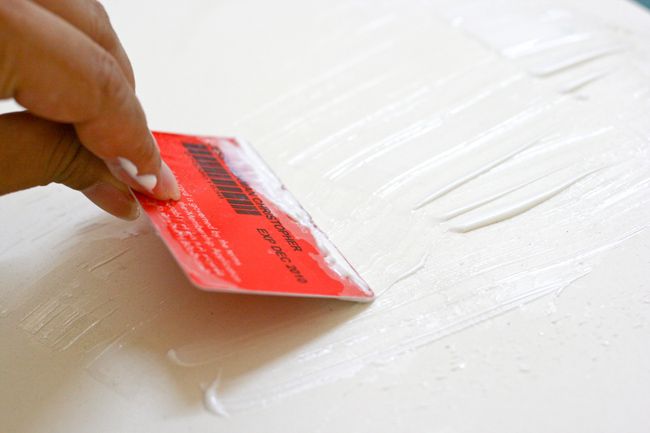 Next, repeat the same process onto a cardstock. Spread it evenly.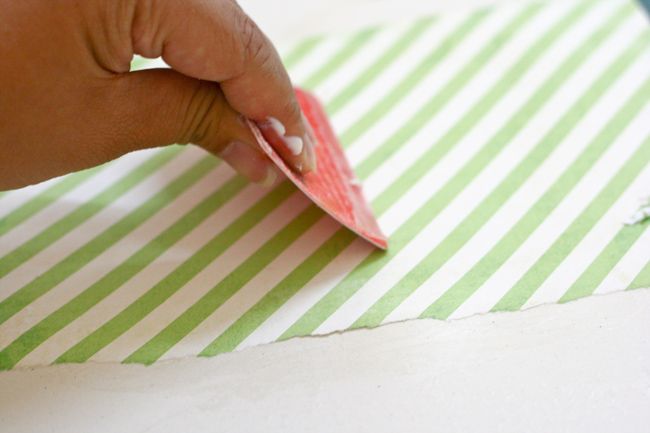 Paste the patterned paper onto a cardstock. Use a card to burnish the paper to the cardstock. Do that several times.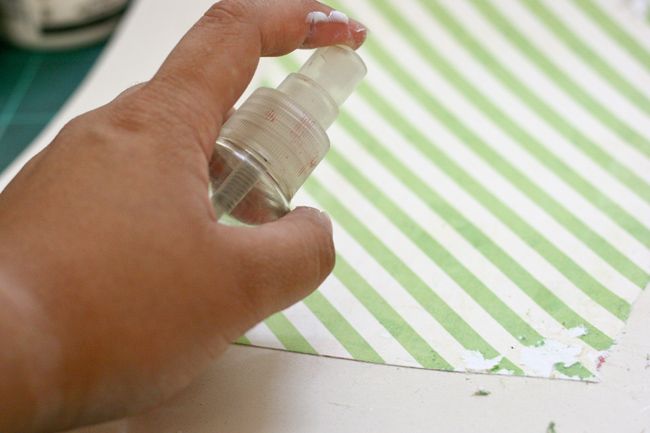 Use a spray bottle that filled with water to wet the patterned paper.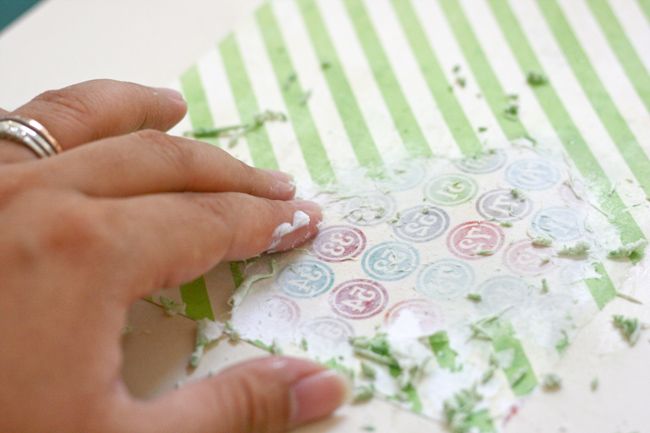 After spraying the water, rub off the core of the patterned paper until you the pattern. Repeat it as you go.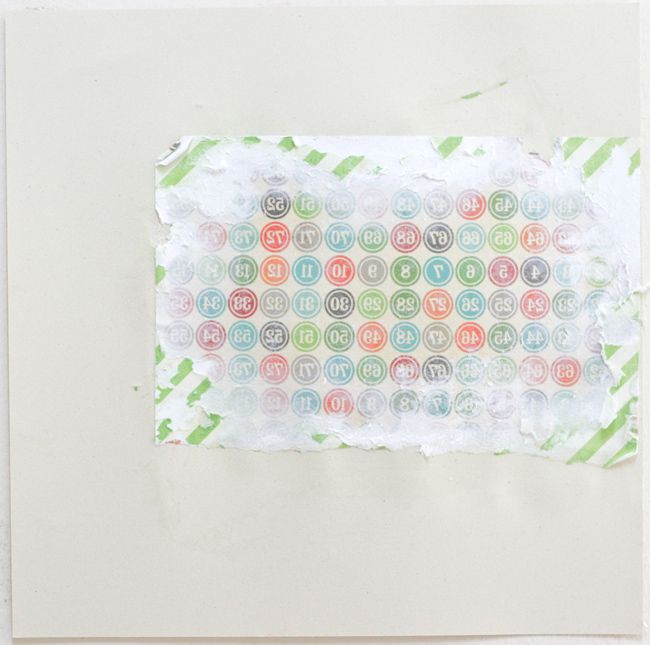 This is how it will look like. Leave it to dry.
You can further enhance the background by doing masking, misting and inking. Leave it to dry again and embellish the layout.
Here's the completed layout...
This layout was created using Nook August Kit that is filled with awesome MME Lime Twist collection. Love the bold and bright colors :)
Close-up shots: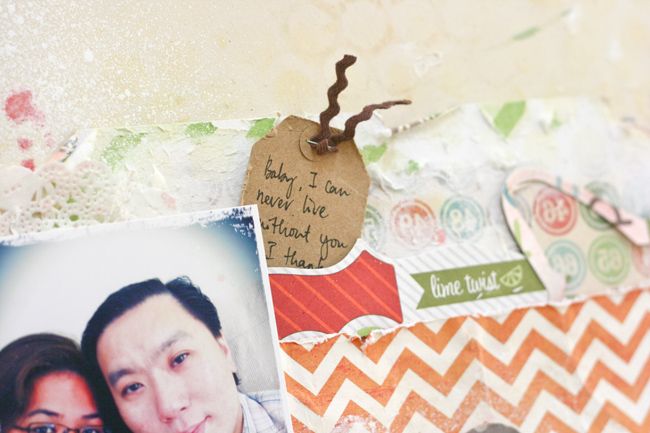 I had so much fun creating this layout and I hope you will give a try with transferring paper technique :)
Oh yeah, I am also
featured @ Jillibean's blog
! Yaays!
Remember to check out the Altered Mini Album tutorial at the bottom of this post. Have a good day!
Xoxo Jessy