Every week at the
Nook forum
, there are tons of fun challenges - ranging from card to layout and sometimes we do have altered projects too. I am in charge over at the Cards section and this week I was assigned with this challenge:
just SCRAP it
- snap a pic of your scrap pile and create card(s). Managed to create 3 cards and I am so glad I did!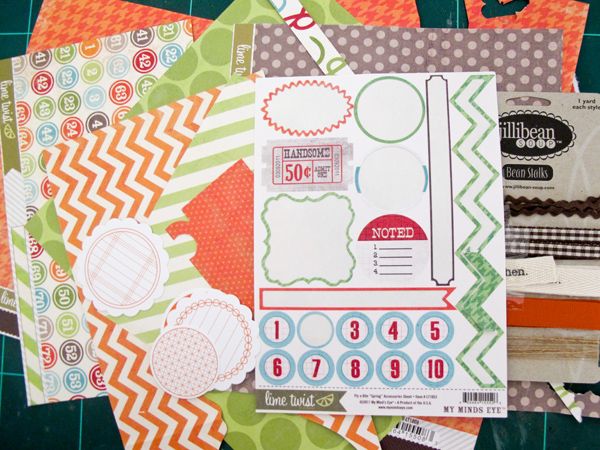 Here's a pic of my scrap pile of Aug Nook kit :)
Present to you my 3 cards...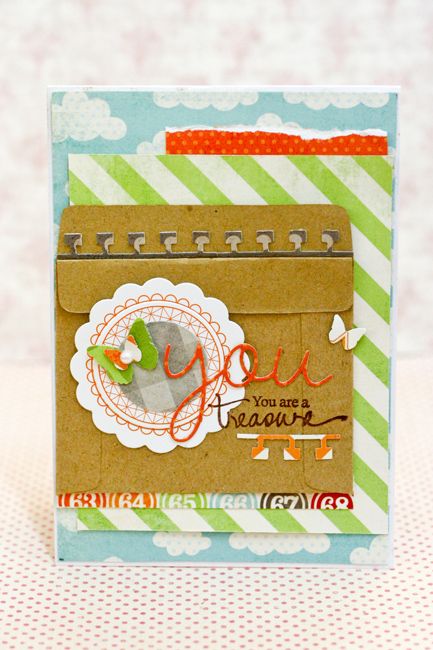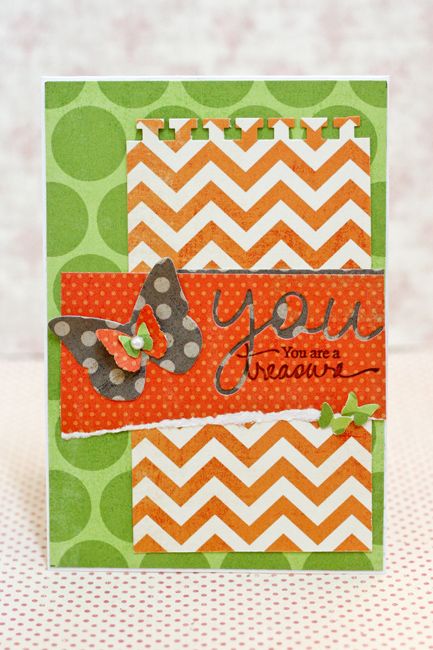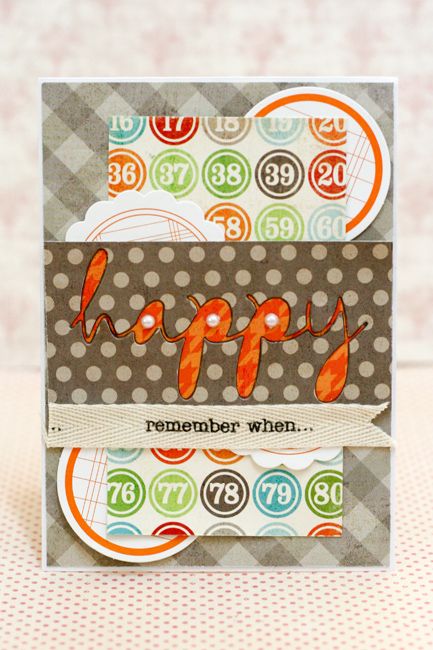 After created these 3 cards, I am still left with a handful of scraps. Hope you can play along at the Nook because these challenges can help you lessen those scrap piles you have, you kwim? lol.
Xoxo Jessy