It always feels good to be back at this blog. Love what my co-DTs have been creating lately
HERE
. Today, I am going to show you what I created. This time round I got to use the add-on kit called
Meadow Lark
. I love the fall colors in this kit but too bad, Malaysia doesn't have fall. So I decided to use the colors for a friendship layout. I love it!!
(at least to me. lol)
That beautiful mom-to-be, Cindy is one of my good friend and I am glad that we met in this creative industry. She is sweet and very down to earth gal who loves eating! My kinda gal *giggles*
Close-up shots: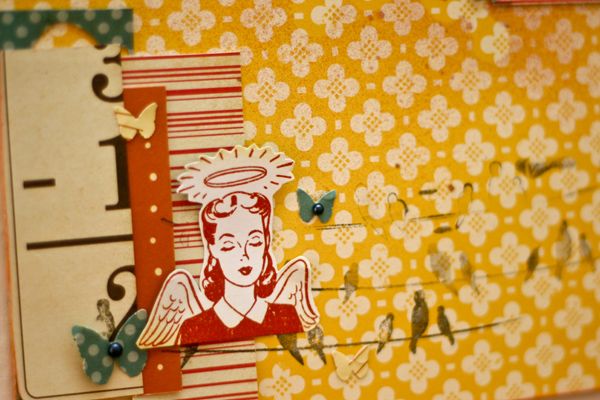 Hope you like today's post and I'll be back again
(real soon)...
Have a good week everyone!
Xoxo Jessy