Hey hey!! When I got my first DT boxes, I was in awe!! The amount of supplies I got was so insane... seriously! It was as if Santa came early. Lol.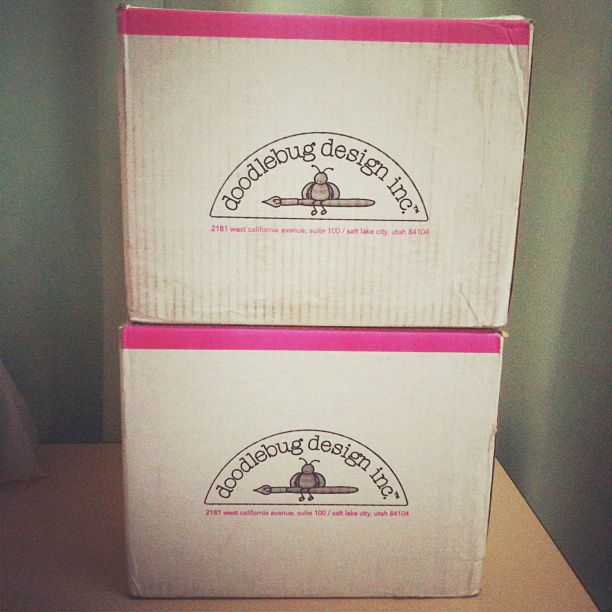 My tee says it all! Yes... it's CHRISTMAS!!


Let me share with you what I have created with the Doodblebug Designs goodies...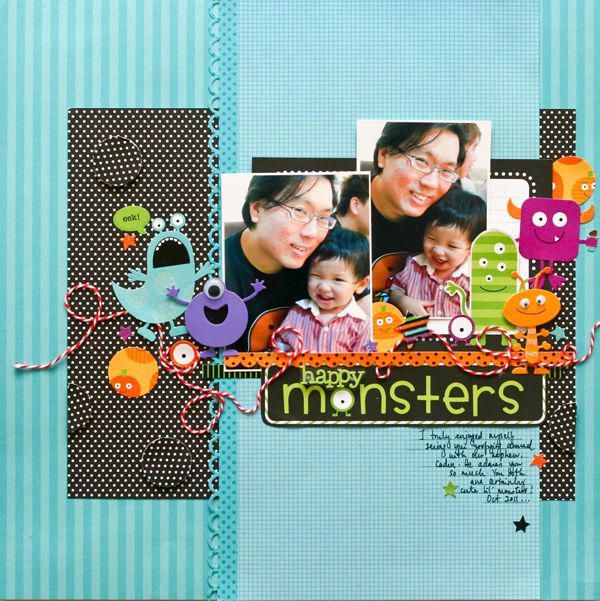 That's Mr.Handsome and his nephew, Caden! He adores him :)
Created using the Monster Mania collecion.
Kaka & Moi. This was created using the Colorwheel collection.



That's me and my hair extension, what do you think? Hehe.
Created with Classic collection.