It's time to show you what I have created with the
Freehand Scraps
kit named Sweather Weather that I am guesting this month. The kit is so beautiful and I had so much fun playing with it. After creating a few projects I still have lots to play. So without further a due, here are the projects...
This card says it all... to count your blessings! I am grateful for everything that has happened & going to happen in my life. Each time, God surprises me with new things, new opportunities and in fact new friends! He just knows how to put a smile on my face :) What a mighty GOD we serve. Amen!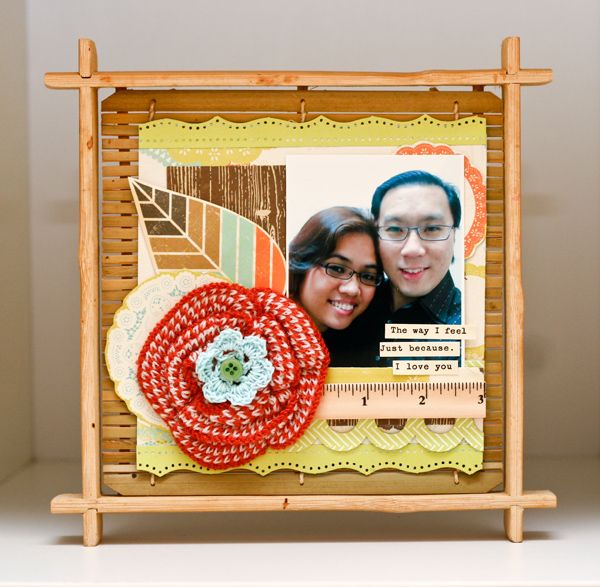 This is an altered sushi tray that I transformed it into a photo frame. I love hunting for wooden household products and made them into fun crafty pieces :)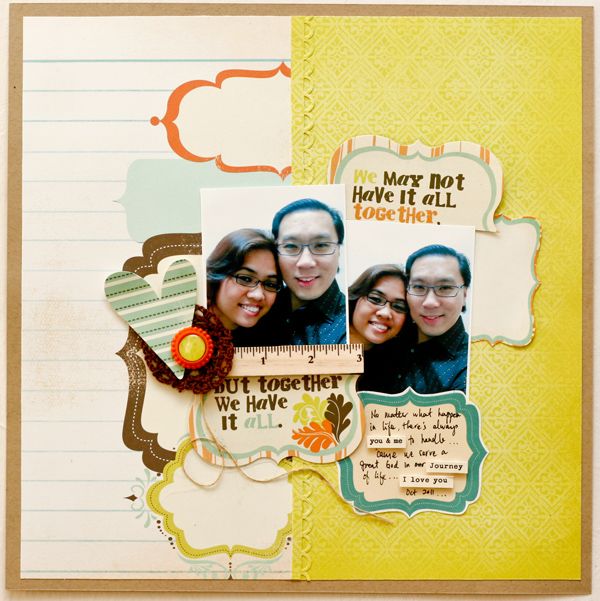 I have a lil tutorial
HERE
for this layout :)
My girlfriend,
Cindy
aka the famous card-maker from Penang came to visit us last October. We had so much fun even-though it was only for 1.5 days together! I do wish it was longer... maybe next time! We had a lil photoshoot and the best way to treasure all these memories is to scrap them, rite?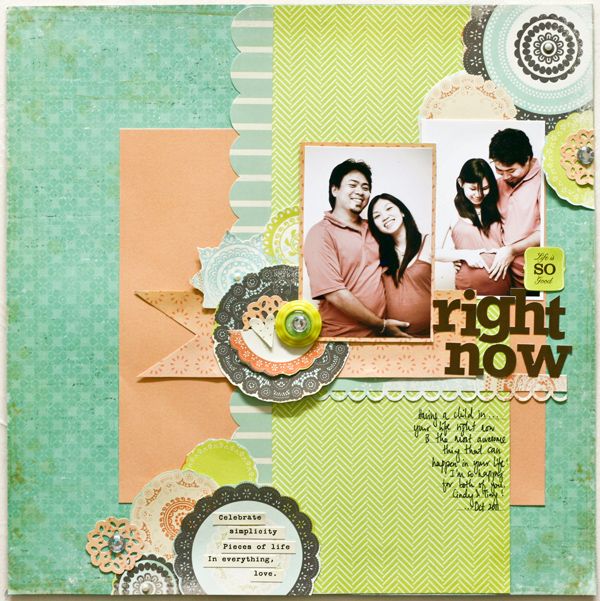 Lastly, a precious layout of these awesome couple! Love the colors in this Fancy Pants collection.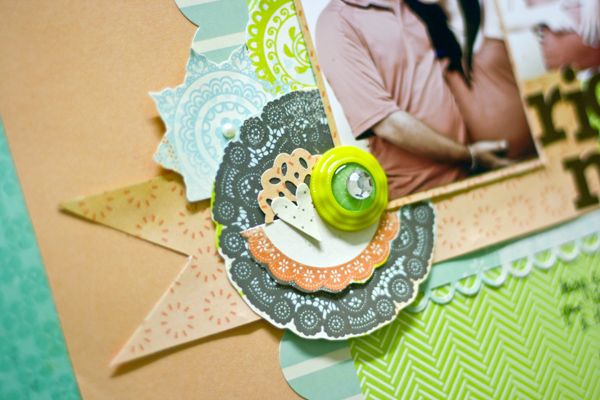 I would like to thank Elaine McManus for a wonderful opportunity & believing in me! Remember to check out
her kits
each month because they are simply irresistable...trust me on that!
Oh yeah, my Festive Fetes online-classes @ Ms. Art's Papercrafting School is now available. Do check them out
HERE
!! Classes at Ms. Art's are just so affordable, you gotta check it out to believe it!
Happy Monday!
Xoxo Jessy