Welcome to the hop from My Scrapbook Nook!!!!
We're offering one lucky lady a 3 month subscription to these gorgeous kits and several smaller prizes for other hoppers!
We have hidden 7 birds among the design team blogs....so hop around, find the birds and keep track of who's got em'. Once you've found all seven, email those names to:
myscrapbooknookdt@yahoo.com
One random winner from those that find all the birds will be drawn to receive a 3 month subscription to the Nook ;)
As for the rest of the prizes, they will be drawn from the designers blogs at random. So comments are optional, but the more you leave the better your chances are of winning a prize, which include kits!!! For an extra bonus drawing for a $50 prize pack- leave a comment at Danni Reid's link including a link where you have facebooked, blogged or tweeted about this hop- you can leave up to three comments for a shot at that $50 prize pack!
The Nook kits are filled each month with the latest paper collections and embellishments to make you swoon! They are a fantastic deal and our international ladies love the low shipping ;) If you

sign up for a 12 month subscription

you'll get a free kit after your 12 month mark! Now that's a bakers dozen of goodness!
Now lets see what our design team has for us!!!
________________________________________________________________________
Today I'd like to show you a layout I created using the October kit that is filled with the gorgeous-sparkling-amazing My Mind's Eye Lost & Found 2. What I love the most about the My Scrapbook Nook kit is that they always compile the most recent collection in the scrapbooking industry! Isn't that cool? Not only that, Nook has an active message board that is filled with talented DTs and also friendly members. Once you step into the board, you will feel right at home. You can trust me on that :)
I adore my two furkids equally but today I wanna show you one of them. This is Tobes and he is the most adorable cat and we still think that he acts like a dog sometimes. He will wait for us at the front door, loves to hang out with us, very emotional and likes chatting too. He enjoys fetch and catch game?! Prob he is a "dog" trap in a "cat's" body. Lol.
Close-up shots: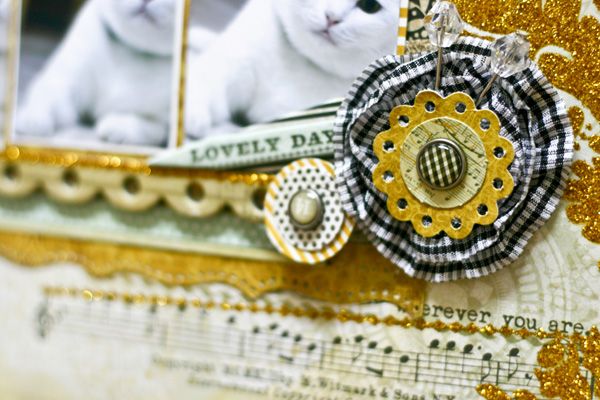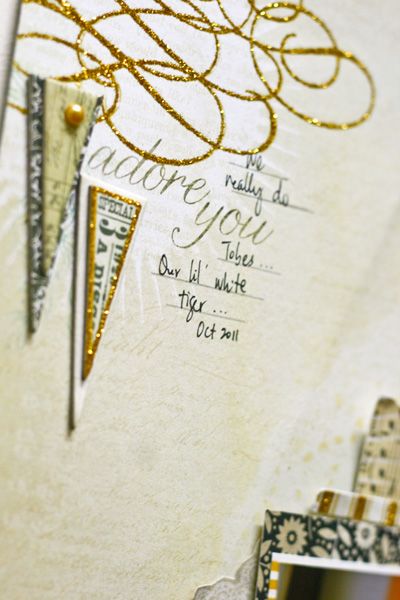 Want to see more of my Nook creations using the Oct kit? You can view HERE!
Want to win more? I have a special RAK for YOU...
Let me know one of your latest fav scrapbooking collection. I will pick a random winner to win Nook Gift Certificate worth $15. You can use this to shop at the Nook.
One winner will be announced on the Nov 5th.
Thanks for looking and here are your hopping orders!
Shellye
Danni
Kim
Pamella
Nicole
Jaz
Deanna
Lisa
Carol
Hilde
Lilith
Marinette
Anna

Jessy <---- you are here
Katarina
Gina
LG
Leah
Hop ends on Fri., November 4 at 11:59 pm Pacific Standard Time.
Winners will be announced on Sat. November 5th!
Be Sure to check out our
Christmas Card Class
and New Contest
"Card Sharks!"
a fast paced, four week battle of creativity!!!!
Thanks for dropping by and happy hopping :)
Xoxo Jessy