Have you seen the latest Nook kit? You gonna love it because this kit is filled with beautiful Echo Park goodies!! Love the vintage feel :)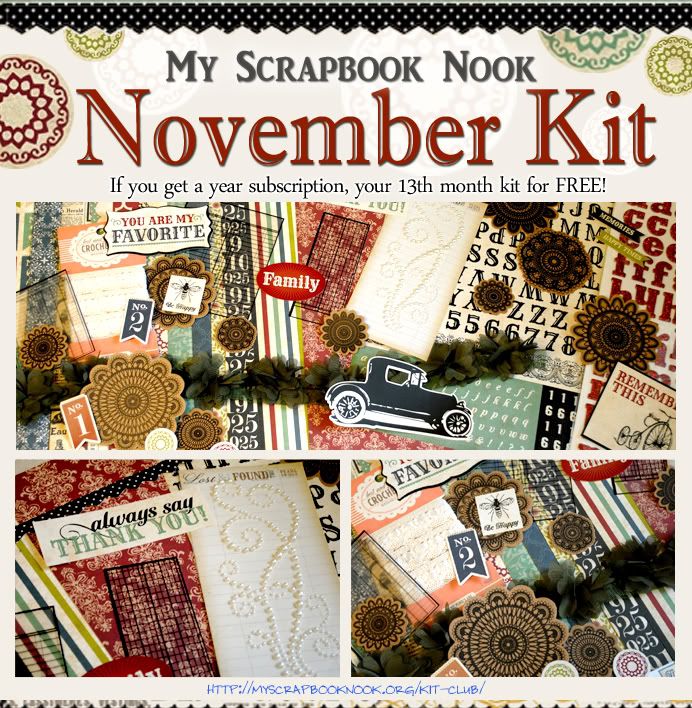 ***
Next are the blog hop winners:
Guess what!! Nook has a blog now and you should go check it out HERE!

Finally, I want to remind you about our Card Sharks Challenge that is going on. It is an elimination/voting style challenge and the first challenge is up! Check out more information HERE & HERE. Remember the prize is over $100 in scrappy goodies;)
Ok, it's time for bed now as I will be meeting more parents tomorrow. We are having Parents-Teachers Meeting, so need to gather all my strength for that. Lol.
Have a good Friday, 11-11-11!
Xoxo Jessy