When my close friends & family came to visit me last October, I brought them to the
Kuala Lumpur Bird Park
in Malaysia. It was such a beautiful adventure. In the park, we kept bumping into peacocks. The peacocks were allowed to roam freely in the park. Isn't that amazing?
Guess what, my Christmas altered project is inspired by this flightless bird - Peacock. I love Christmas tree and thought I should do one with a peacock-like.
An altered frame project using Weathered Winter collection.
I so love the rich green & red color on this collection.
Here are the step-by-step...
First, you need to die-cut 10 leaves using the Rose Creations leaf die.


Next, apply glue gloss at the edge of the leaves.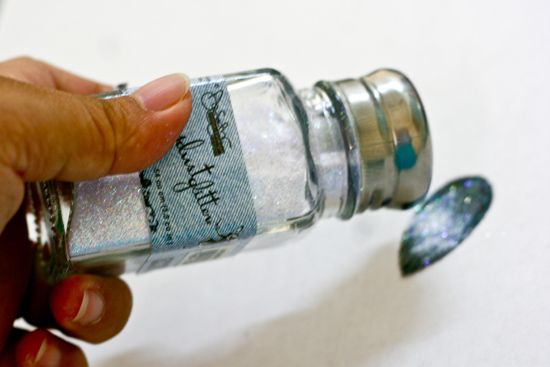 Followed by the Fairy Dust Glitter. Just sprinkle a generous amount. Love this stuff!


Here's how it will looked like. The fairy dust gives you the snow-effect.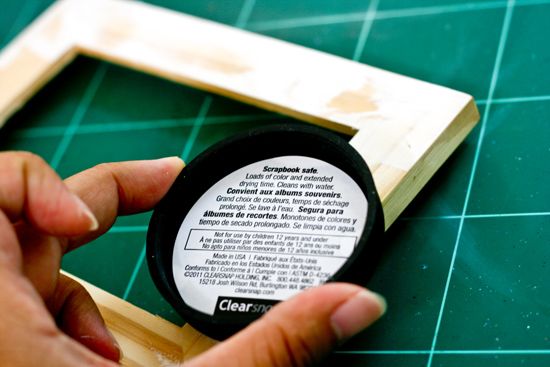 Ok the next step is to cover the frame with Mix'd Media. You might need to leave the frame overnight to dry it or you can use the heat gun to fasten the drying time.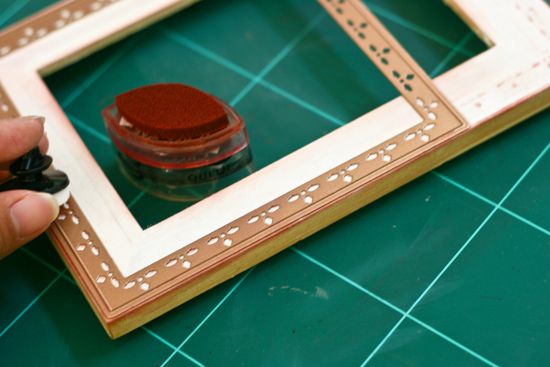 Finally, I used one the Creative Book Pages die to stencil the edges of the frame by using a circle blender dabbed with Clearsnap ink. Finished it with a Smooch Spritz Vanilla Shimmer.

Here's the close-up shot...
It's perfect for a Christmas deco or simply a Christmas gift for a friend who appreciates Asian flair :)
Products used:
DSD Weathered Winter collection
DSD Mix'd Media Inx for Clearsnap
DSD Rose Creations for Spellbinders
DSD Creative Book Pages 2 Dies for Spellbinders
DSD Fairy Dust Glitter
for Clearsnap
DSD Smooch Spritz for Clearsnap
Glue Gloss by Clearsnap
Circle Blender White Foam Tips by Clearsnap
Cat's Eye Fluid Chalk Queue by Clearsnap
IKEA wood frame
Prima Pearls
Vintage grommet
Jute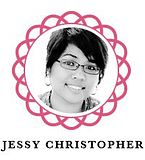 www.teacherjessy.blogspot.com