While browsing through my photos, I noticed that I have not share my Basic Grey layouts. For the first two layouts, I have 2 pretty models - Telia (
Emeline
's DD) & Rebekah (
Karen
's DD). Their photogenic photos made my work easier as I totally love these 2 girls. The last one, a layout of my fur-baby, Tobes. Enjoy viewing...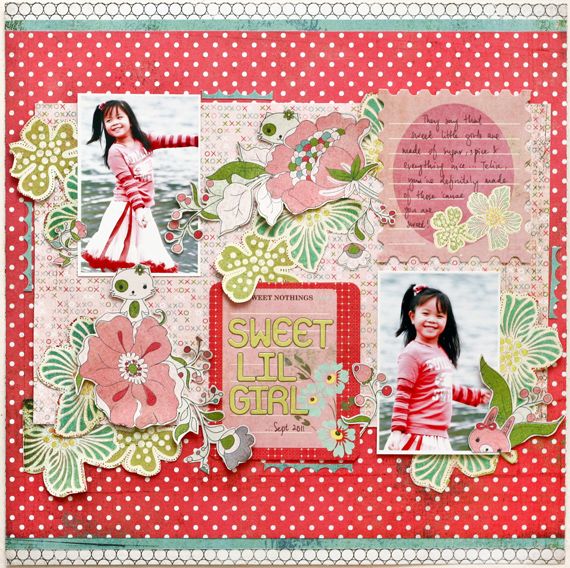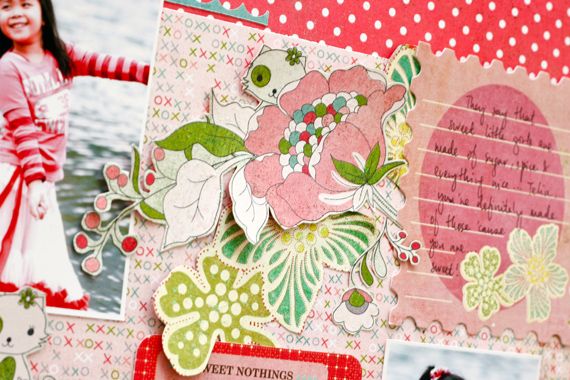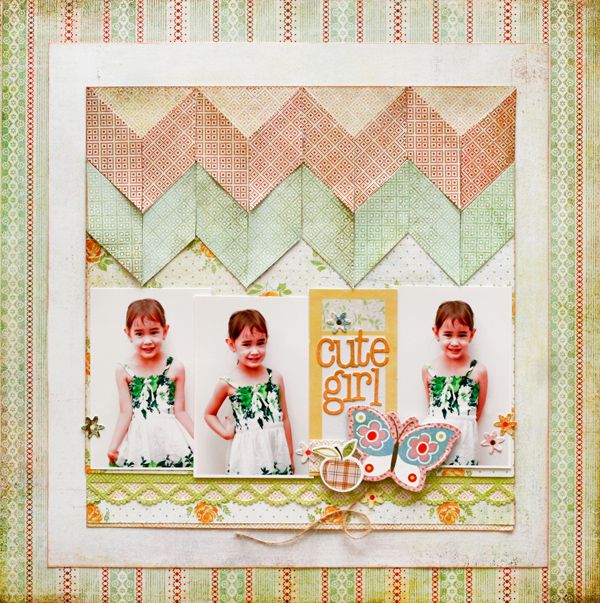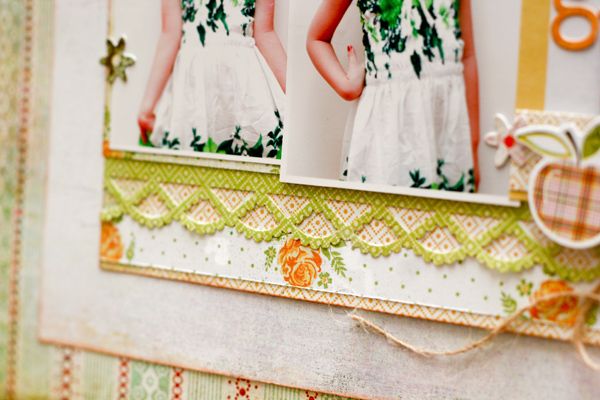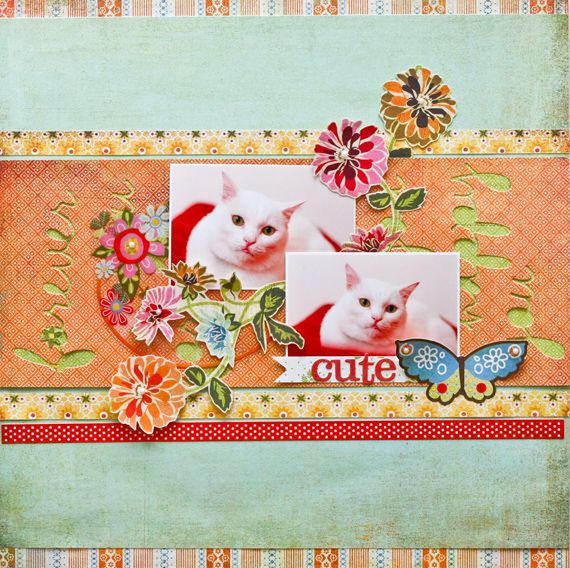 SUPPLIES : [PICADILLY] C-PIC-3530 Collection Pack, PIC-3532 Element Stickers, PIC-3544 Journaling Cards with Transperencies, INB-3420 Alpha Stickers.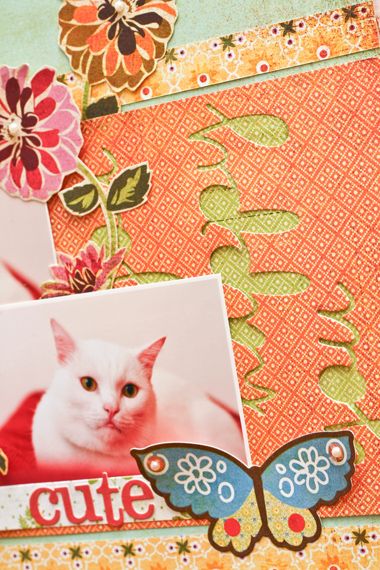 Will be back with more Basic Grey's creations soon :)
A lil update: I have been attending a teachers' training course by the government since last week, hence the silence! I so can't wait for it to end on the 23rd Dec. This 3 weeks training is literally driving me crazy as I am so not in the mode of going through it, kwim? Classes are from 8am to 6 or 7pm daily
(no joke)
+ a replacement on Saturday. There are tons of assignments in between classes and an exam at the end of the course. Basically when I am back, I just don't feel like doing anything. Sigh. But I know it's all for my own good, I am gonna make it thru with God's strength and please say a lil prayer for me will ya? I need all the attention and focus to go through so many new things in the government syllabus ... fyi, I am teaching in a private sector. The government wants us to know what they are doing for the preschools. Anyway, it feels good to let it out! Thanks again for dropping by!
Xoxo Jessy