I so heart this add-on kit called
"Kissing Booth"
that I had to create another layout. This time I scrapped about my cute nephew, Constantine. He lost his mom before he turned a year old. He is now 6-year-old. It breaks my heart to see him growing up without a mum. But he is doing well in school and a very happy boy. I really hope that he will grow up and do his mum proud. Always get teary thinking bout this lil nephew of mine :)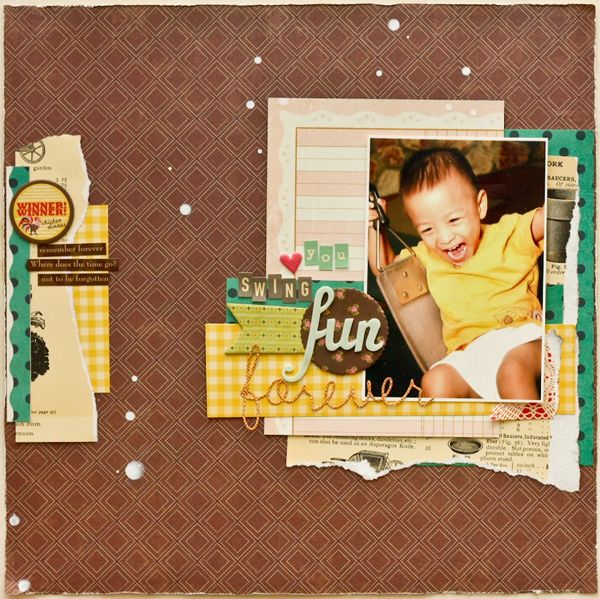 Isn't he a cutie?! I will try my best to keep his memories on behalf of his mum and my brother :)
Close-up shots: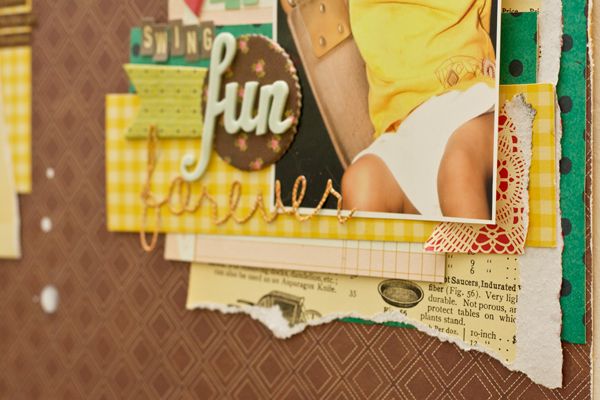 This will be my final layout for
Scrappin Studio
. It has been an enjoyable ride for a year. Thank you Jaime for believing in me for a year and all the awesome opportunity that you have given me. I learnt to love & appreciate SC kits more. Seriously, if you are planning to get SC kits, you should subscribe from
Scrappin Studio
because they arrive darn fast :)
__________________________________________
Oh yeah, I have another layout to share with you! Something that I created in a jeez before bedtime. This one I used the Studio Calico County Fair main kit.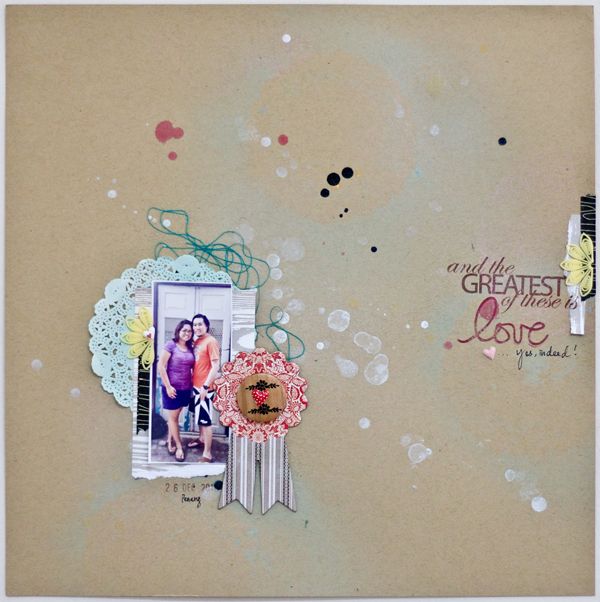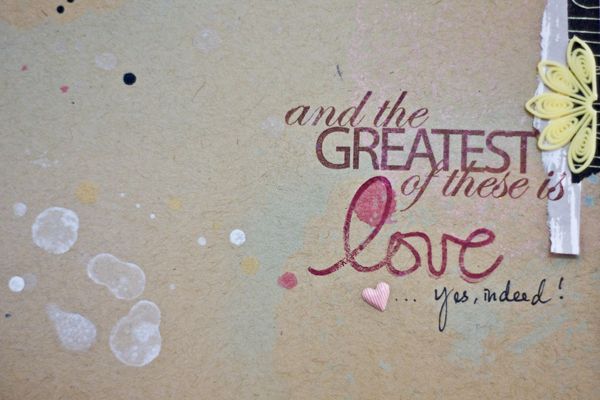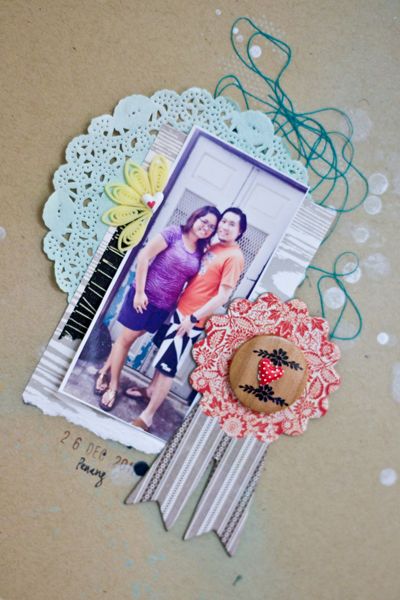 Talking bout County Fair kit, guess what... my layout, Berry Sweet has been picked as one of the fav among the thousands in the SC gallery!! You can view the video
HERE
. I am so excited for that. Here's a screenshot...
Have a lovely weekend everyone!!
Xoxo Jessy