How time flies! After celebrating the Chinese New Year, the next celebration is Valentine's Day. It's time for the shabby, romantic & love theme. What better way to scrap using Donna's product that has a lot of romantic look to it.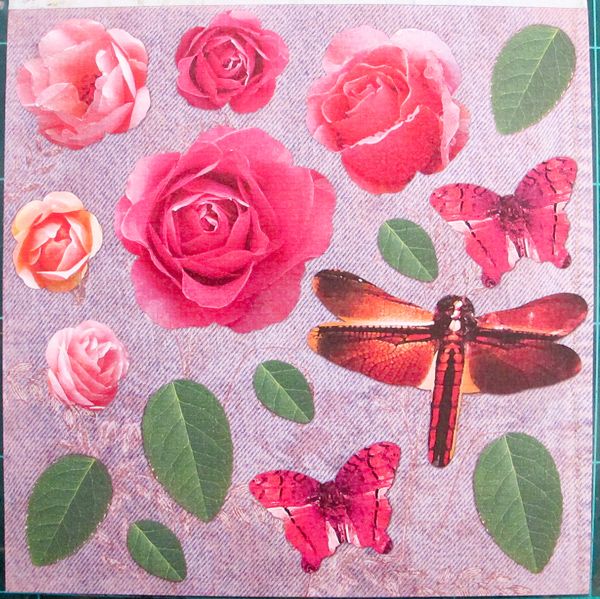 I am gonna show you how I created this layout just by using the above piece of 8x8 paper in the 'Spring In Bloom' collection.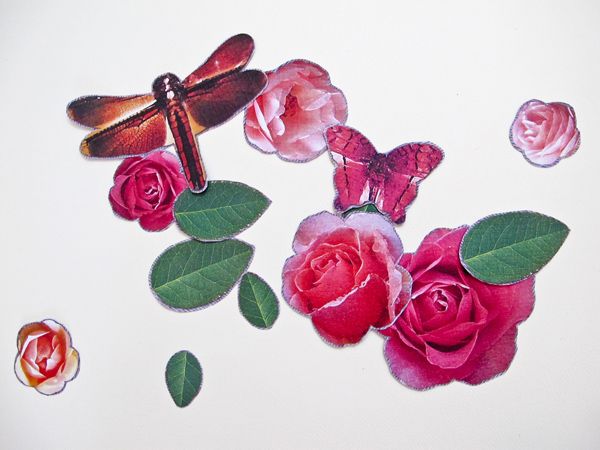 Cut all the pieces out.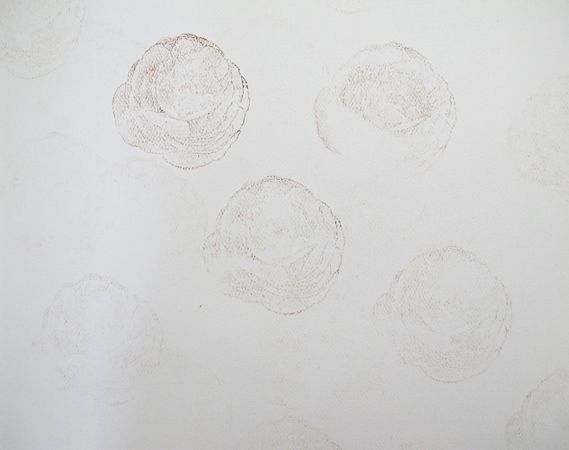 Then use Donna's stamp 'Rose' and stamp all around the artistic paper.


Next, smooch some spritz randomly on the paper and stamp using the 'branch' stamp.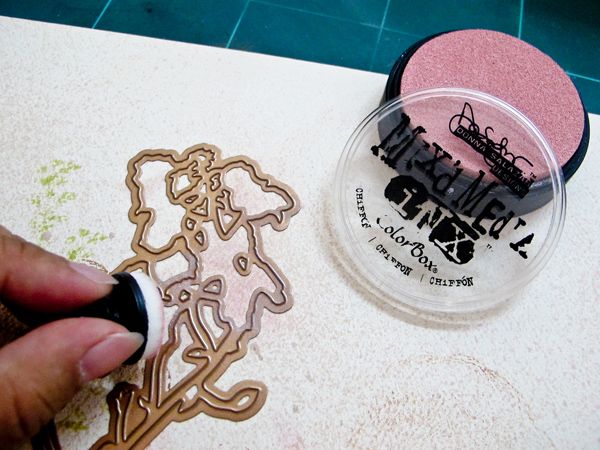 Then, I used one of the Spellbinders die-cut to do masking / stenciling by using Donna's Mix'd Media Inx.


Here's the result.


If you do not like the colors to be too bold, you can always use a wet tissue to wipe gently to create a subtle look.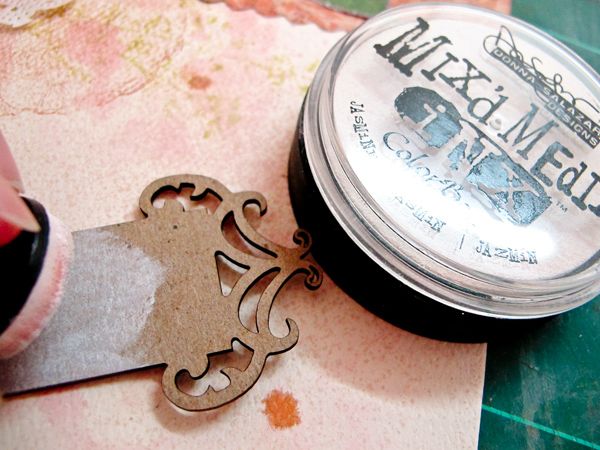 I have also used the nix to paint the W2S chipboard. Paint 2 or 3 coats to get the desired color.
Lastly, once I am done with the layout. I stencil the edges using one of the die-cut.

Here's the completed layout...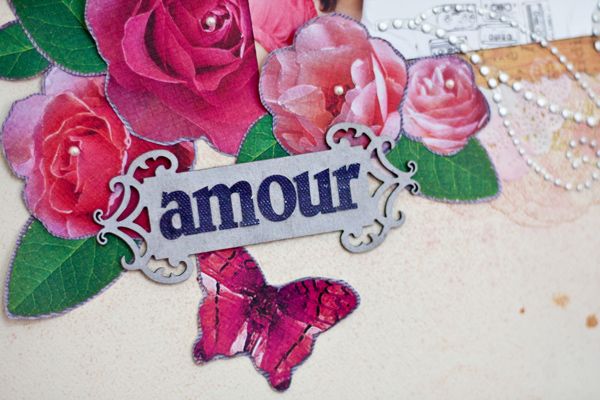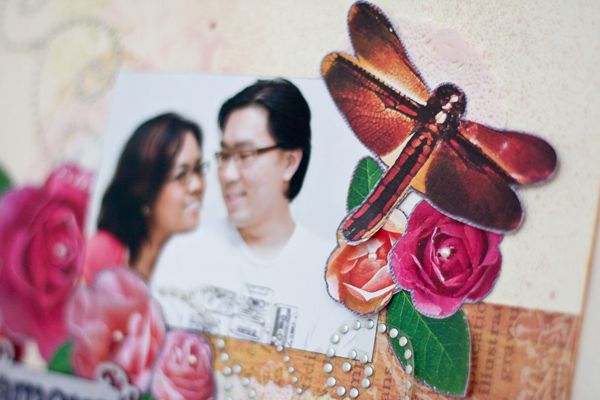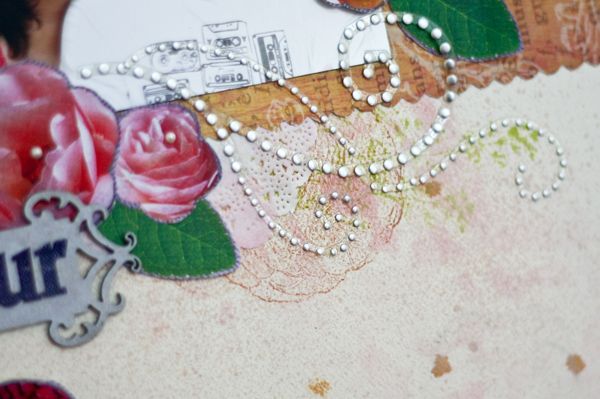 Thank you for coming by to take a peek :)
Products used:
DSD Artistic Paper
for GCD Studios
DSD Mixed Media Inx for Clearsnap
DSD Smooch Spritz for Clearsnap
Cat's Eye Fluid Chalk Queue by Clearsnap
DSD Shadow Flower for Spellbinders
DSD Creative Book Pages for Spellbinders
DSD stamps for Art Wild Gone
Nestaboard Tags by W2S
Prima Crystal swirls & pearls
Crate Paper alpha sticker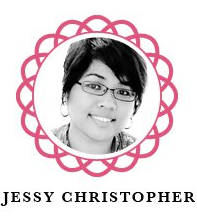 www.teacherjessy.blogspot.com