Hey there!! Welcome to my blog if you hopping over from Doodlebug Blog. I would like to show you what I have created for today's post. I have decided to create a layout especially for my cute lil nephew, Constantine since V-day is just around the corner. I am feeling the love in the air... do you?
Don't you just wanna eat that cute lil boy there? :)
Well he is not that little anymore now. He is 6 now. Tee hee...
Close-up shots: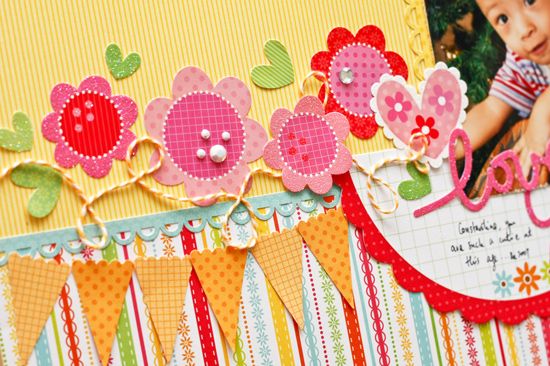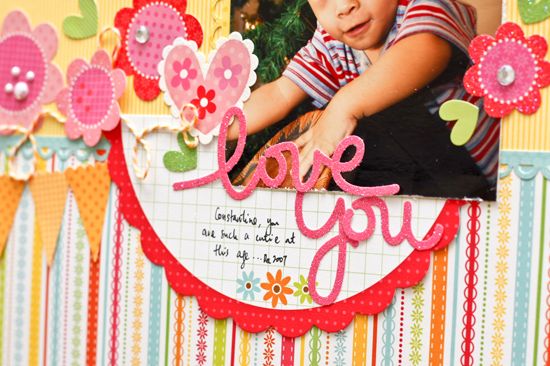 To enter the Doodlebug giveaway please make sure to become a follower here on my blog and leave a comment here at this post letting me know that you have done so, and then back on Doodlebug blog and do the same, you are then entered to win a line!
All the best!!
Thank you for dropping by and for your kind comments too :)
Xoxo Jessy