On Sunday, I told Mr Handsome that I would love to hunt a vintage typewriter and being a supportive hubby without much thought he agreed! Yes he is that supportive. Extremely love him for that! We got up early on Sunday, did grocery and also did slow cooking for dinner before we hunt! When you plan, you'll definitely get to do more but doesn't work for me all the time ... lol.
Our attires for the day! Can't you tell that I love colors & somehow Mr Handsome looked very "British India"... *giggles*
Before we arrived at this lil cosy SOHO (small office, home office) or you may wanna call a studio, I gave Adeline the owner of I Love Snackfood to book an appointment to view her vintage collections. It's located at Centrio @ Pantai Hillpark.
I was so in awe with all the beautiful vintage collections she has! Brings back a lot of childhood memories for sure!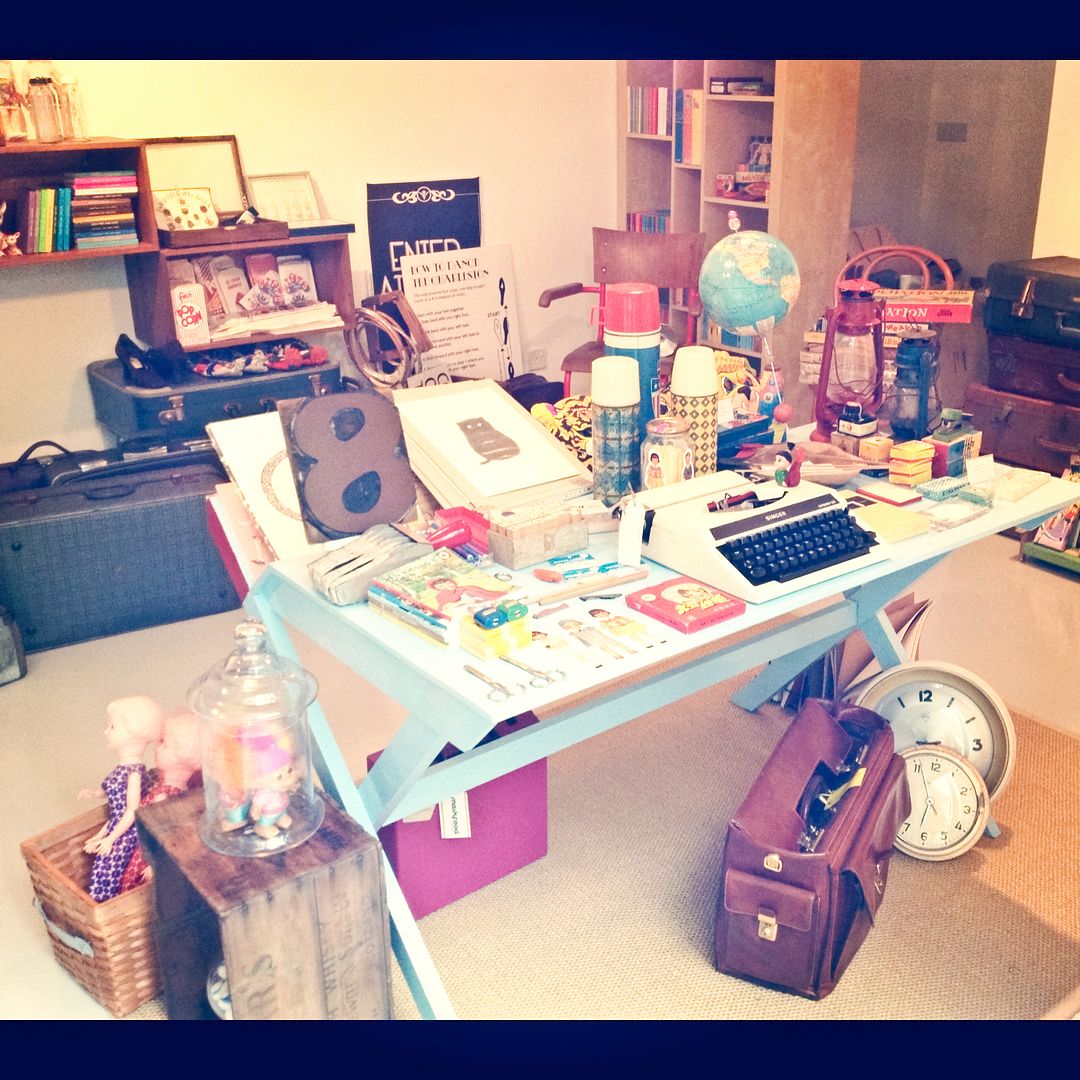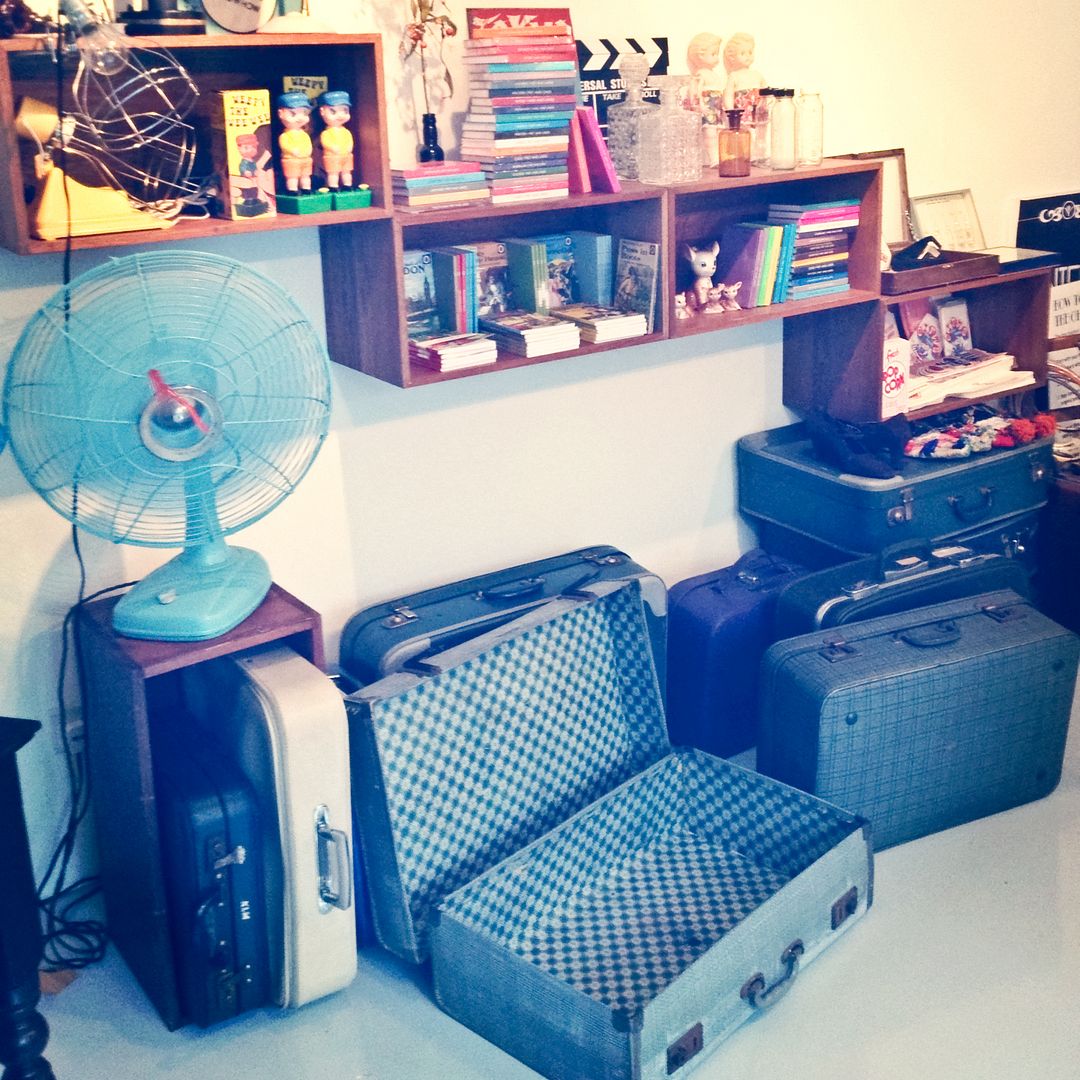 Seriously... be still my heart!!
I got Adeline to type something. She was actually afraid that she will make typo-error. Lol. Well you can't blame her because Teacher Jessy was standing next to her. Haha!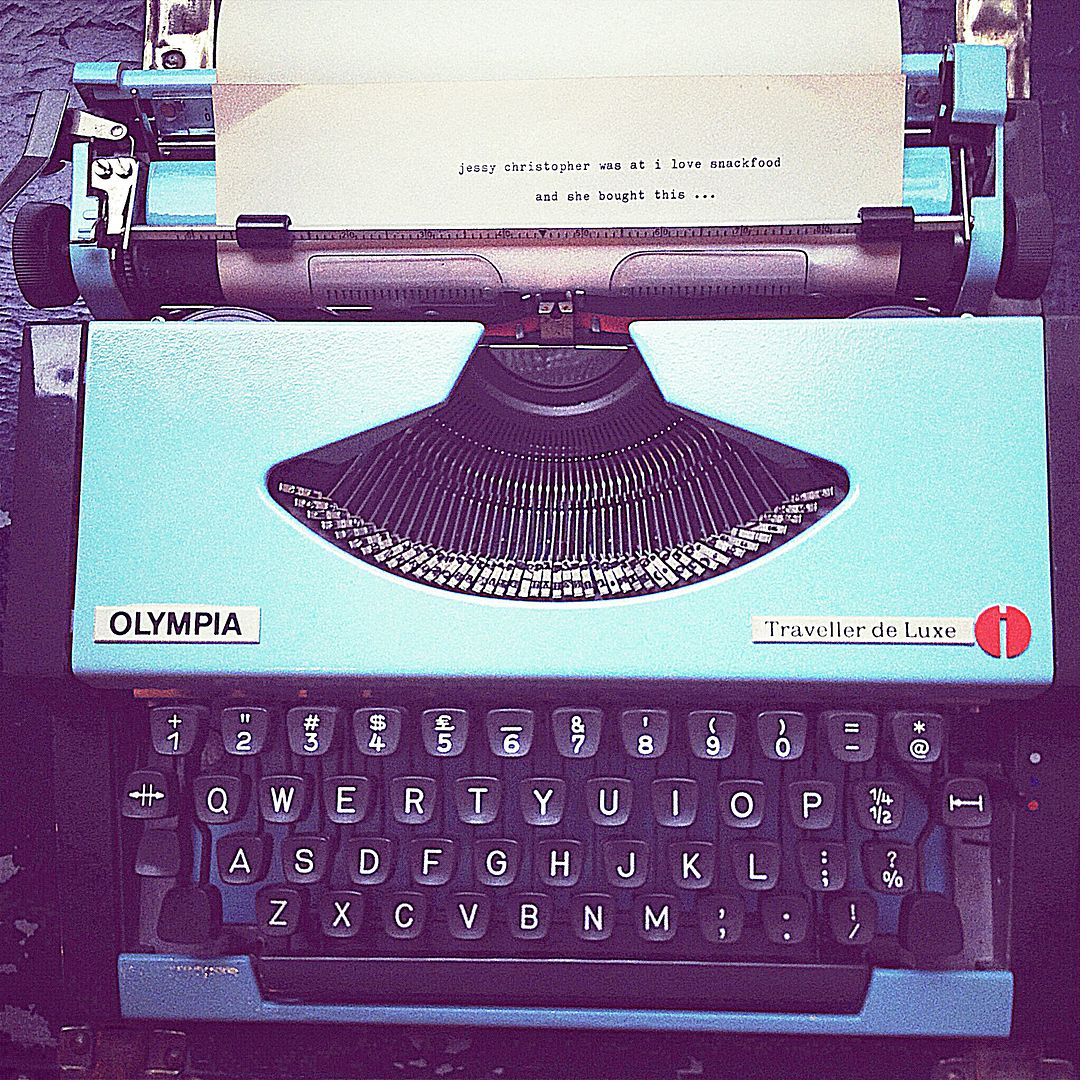 Say 'hi' to Miss Oly - my 40 year old machine! It was a steal... I tell ya!
This is what Adeline typed, without a single mistake!! Bravo!!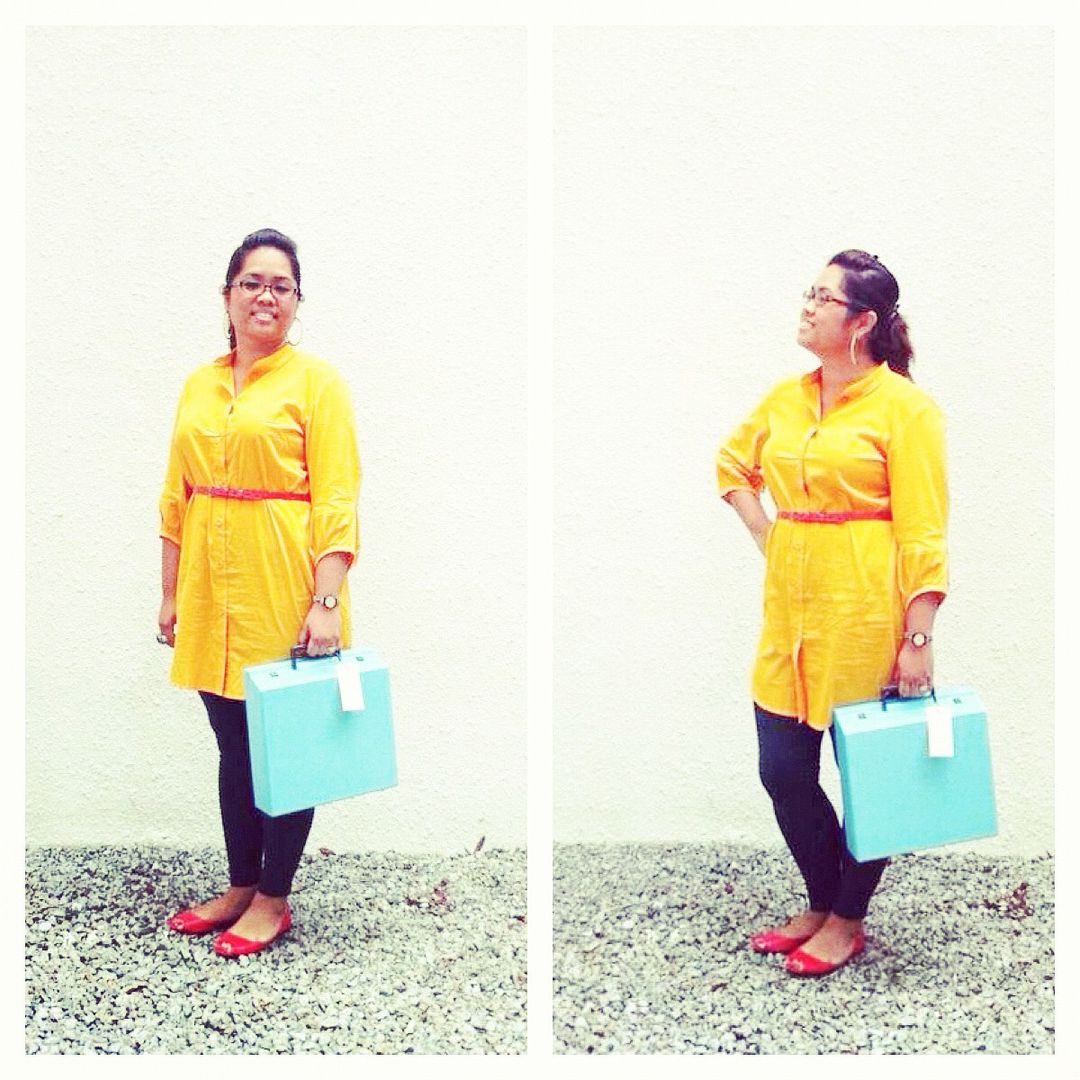 Me posing with my Miss Oly!! I am loving all the colors in these photos. Credit to Adeline.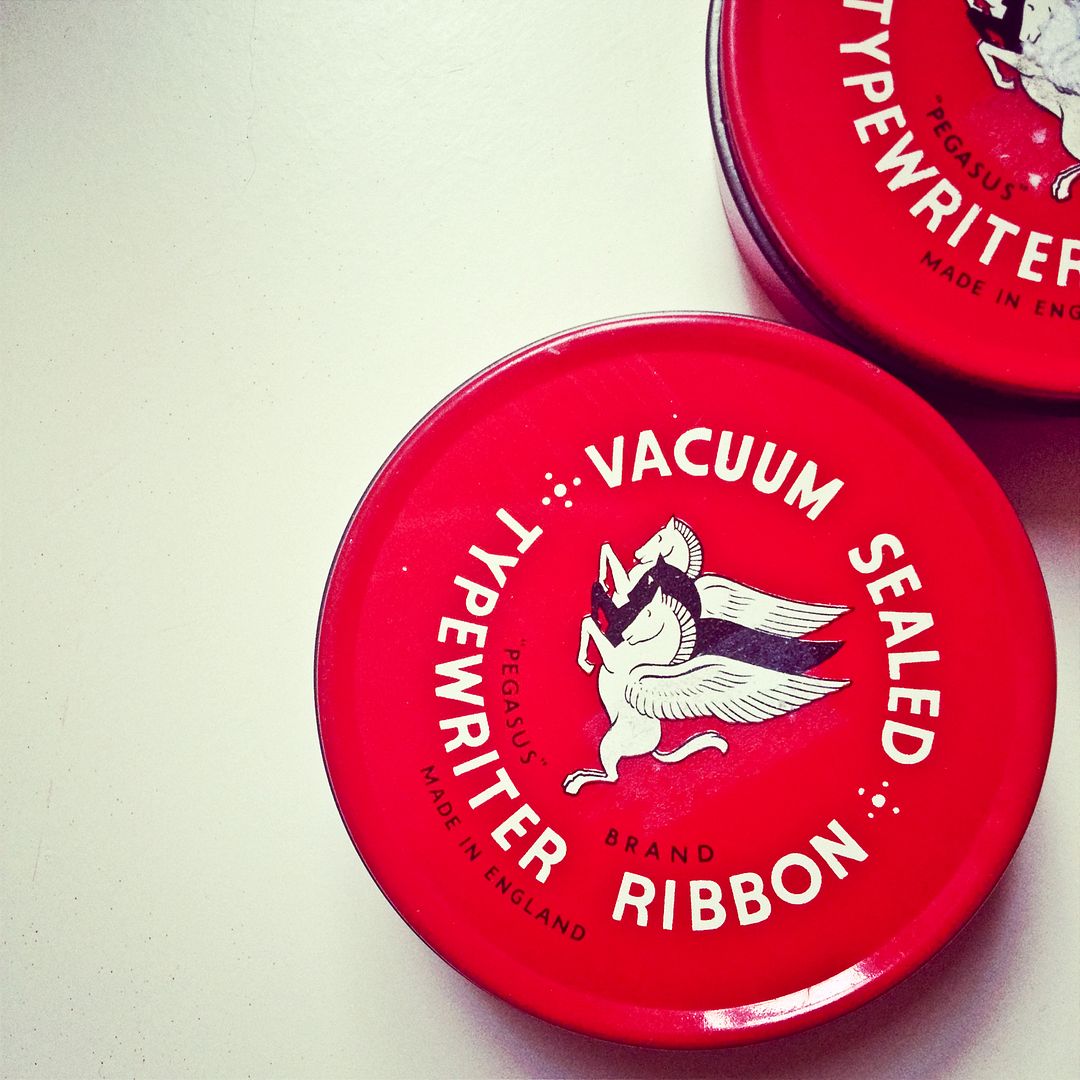 Every typewriter bought at I Love Snackfood, you'll get a free typewriter ribbon so you can start your adventure immediately! Look at the casing. Isn't that awesome?
Our lovely photo together! I am so pleased to meet Adeline, she is bubbly-friendly-awesome person to deal with. We chatted like we are friends for years! For your info, I Love Snackfood refurbished old vintage typewriters and also does color customization too... yes!! Not only that, they refurbished a lot of collectable vintage items. C'mon... where can you get such awesome service eh?
Oh yeah, a lil sidetrack. Look at what I scored on Saturday. Two vintage polkadots dresses around the circa of 60's or 70's. I love them to bits!! Still hunting for more...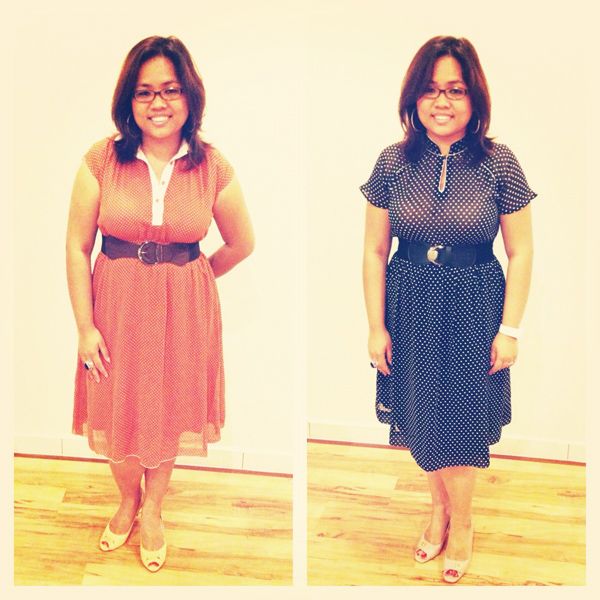 Thanks for coming by again and it's always a pleasure to read your comments. They just make me smile like a cheshire cat! Have a lovely day peeps :)
Xoxo Jessy