If you are looking for the Nook Blog Hop, click HERE!
Hello everyone!! Hope your week has been good. Today I will share with you a card background tutorial I created using the beautiful "Spring In Bloom" collection. I challenged myself to use a piece of paper and also some cool Donna Salazar's products too.
Yup, I used only this paper called "Butterfly Harmony" for my card :)
First, I punched circles using a circle punch. The size of my card base is 4" x 12" and the circles are 1 1/8".
I used my glue tape adhesive to run thru and stick the circles as shown above.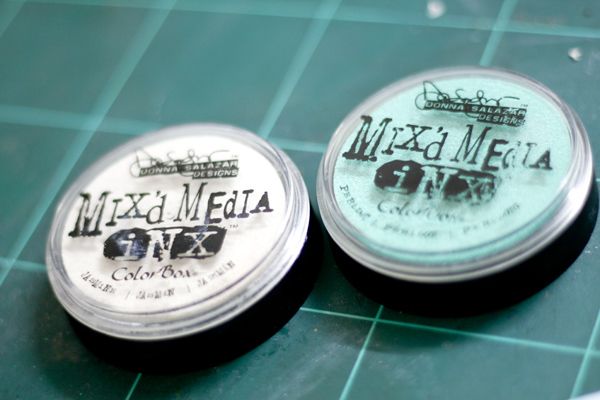 These are the awesome Mix'd Media Inx and they are really fun to play and get your hands all dirty too!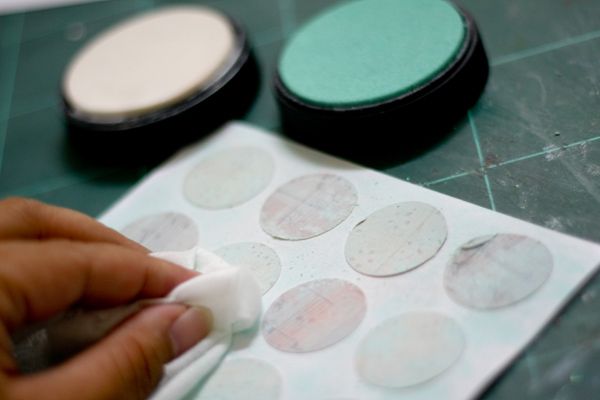 Here, I used a wet tissue to just dab and run over the circles. Just to give a subtle look.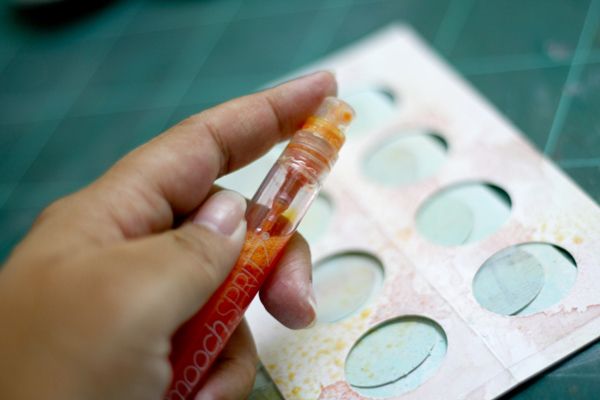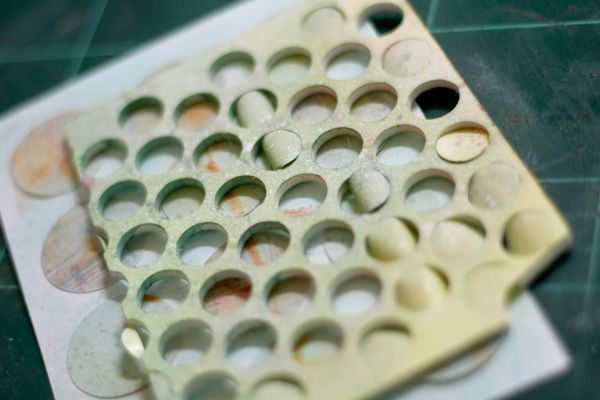 Next, I made my own circle stencils by punching it on an aryclic paper (also known as photo paper). I saved the negative of foam dots for the purpose of doing masking. I used the Smooch Spritz for masking.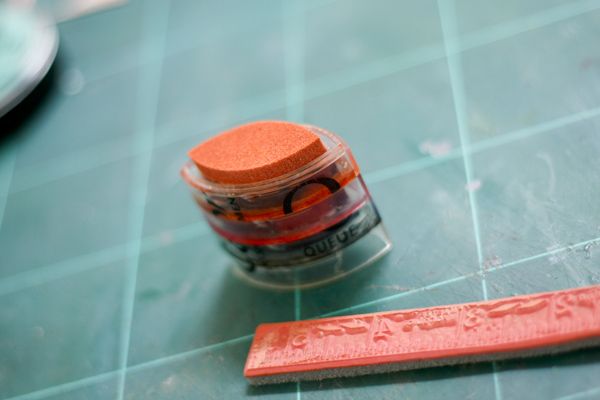 Then, with the Clearsnap ink and Donna's stamp, I did some stamping!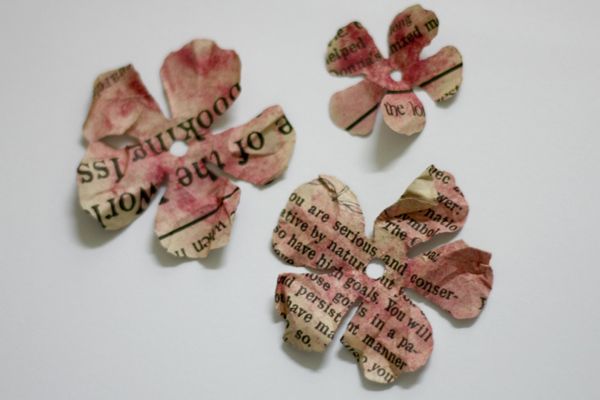 For the flowers, I die-cutted the flowers onto the Crafty Chronicles and blended using the Clearsnap ink. For tutorials on flowers, you can view Donna's videos at the left side of the blog.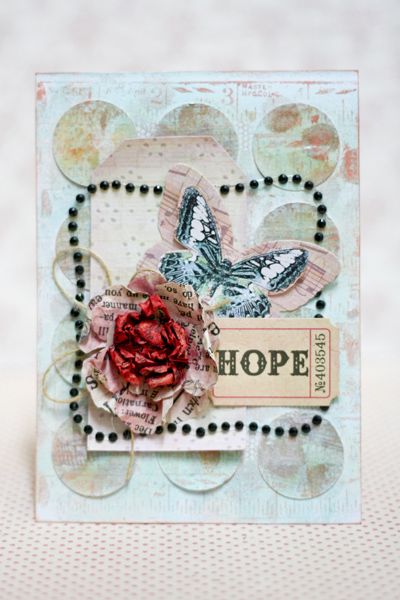 Ta daa... here's my completed card. With the balance of the paper, I created a tag and also die-cut a butterfly. At the corner of the paper, I fussy cut a butterfly that went perfectly with the die-cut butterfly. I also created another flower using the Crafty Chronicle and spritz it.
I wanted some bling and decided to use the Want2Scrap's. Love it!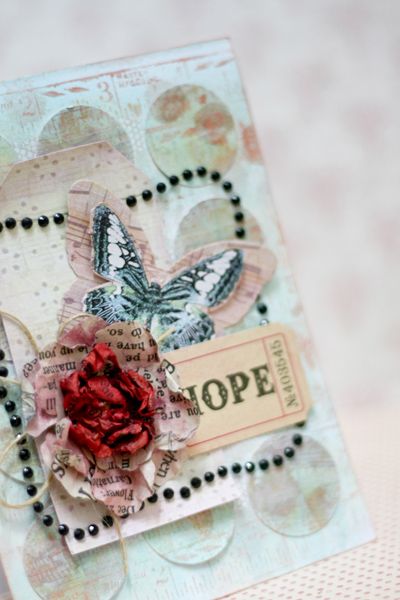 Hope you enjoy today's card tutorial and thanks for dropping by!
PRODUCTS USED:
Paper:
GCD Studios : Spring In Bloom collection
GCD Studios: Crafty Chronicles
Dies:
Spellbinders: Fanciful Flight
Spellbinders: Carnation Creations
Ink:
Clearsnap: Mix'd Media Inx - Jasmine & Peridot
Clearsnap: Cat's Eye Fluid Chalk Queue
Color:
Clearsnap: Smooch Spritz : Cashmere, Cherry Ice, Cosmic Pink
Adhesive:
Kokuyo Dotliner
Others:
Want2Scrap: Nestabling - Label One Black Rhinestone
TH's Ticket, PTI Jute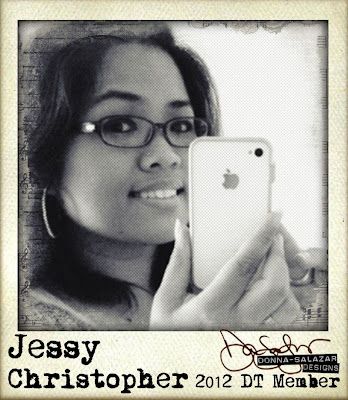 www.teacherjessy.blogspot.com