Hey peeps!
Thinking about joining
Nook
's monthly kit club??
Well, you will want to read this - you will be very HAPPY!
Since February, we have been running specials each month for new subscriptions!
Here is the newApril steal:
Join now and receive your April kit for
FREE
!!!
PLUS A FREE GRAB BAG!!! VALUED OVER $55.00!!!
AFTER 1 YEAR PAID YOU WILL RECEIVE ANOTHER KIT FOR FREE
!
That is a pretty good deal, if you ask me!!!! Plus, we only have 10 MARCH KITS left. So, don't wait...hurry!! We have been selling out each month!
So don't take your own sweet time with such promo because Nook's offer always flies off the shelf!
______________________________________________________
Ok, back at the forum we have amazing challenges! This time round we got a challenge that is to "lift the person above you". What a fun concept! So here's the reveal of what I have created....
I got to lift
Danielle
's layout and here's my interpretation...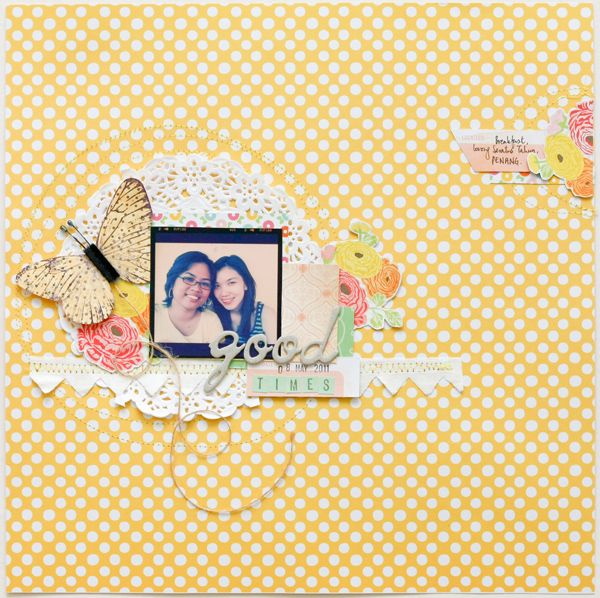 That's me and
Cindy Lee
, who has just became a mom to a beautiful daughter called Abby.
Miss this gal a lot! I missed our "makan" or eating session... seriously!!
Next on the card section, I lifted the amazing scrapper, Ms
Lilith
. Her card is so pretty.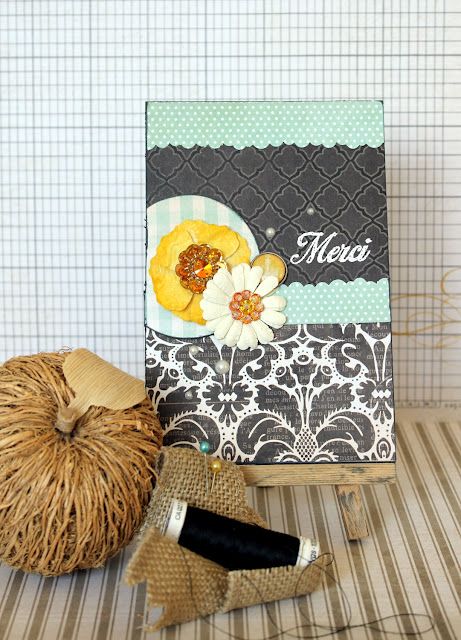 Here's my card...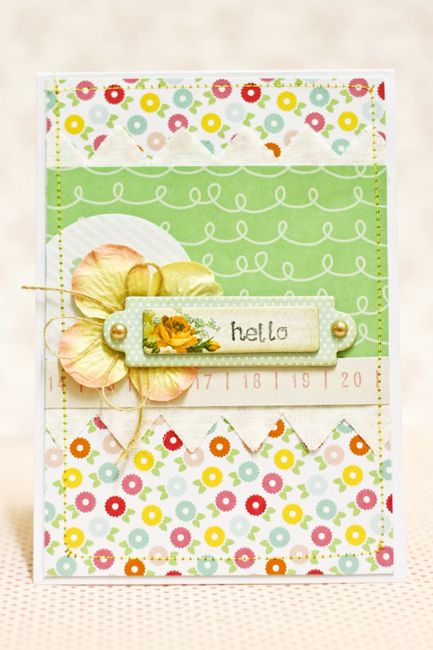 I had fun lifting these two ladies creation! They are amazing scrappers :)
(don't be shy)
Oh yeah, do come back soon cause we are having a
BLOG HOP
!!
Xoxo Jessy