Hello there! I hope you have been enjoying your week. Today I will show you a simple tutorial on how I created my ATC using
Donna Salazar
's products.
Here's the paper that I used to create the ATC. Yup, I created with this one beautiful piece!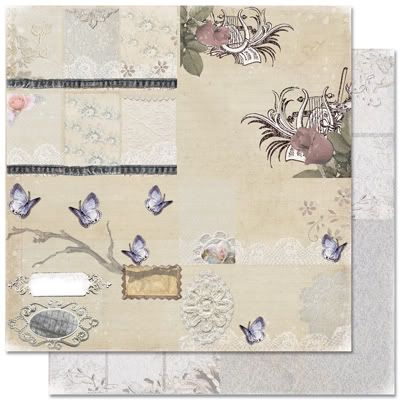 First, you'll need to cut out the base 2.5" x 3.5". Then cut out the pieces that you want to use.



Here I used the doily to create texture.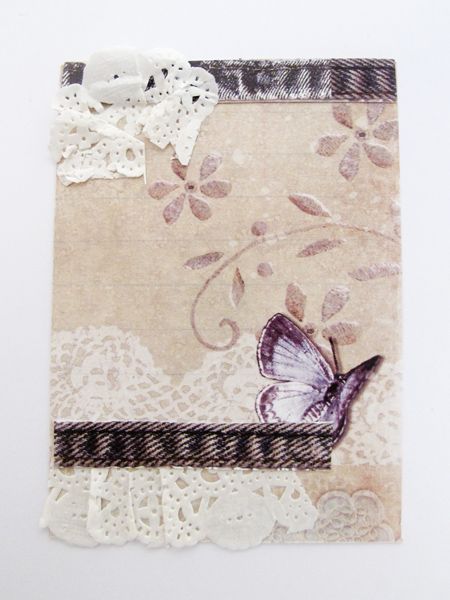 Next, paste the denim-like paper just above the doily & one more piece above.



Add the flowers and also the butterfly.



To give some bling to the card, I pasted the Want2Scrap bling on it.


Once I am done with the placement, I applied the SmoochGlitz to the butterfly wings.
Lastly, I pasted it on the ATC in chipboard!
Here's the completed ATC...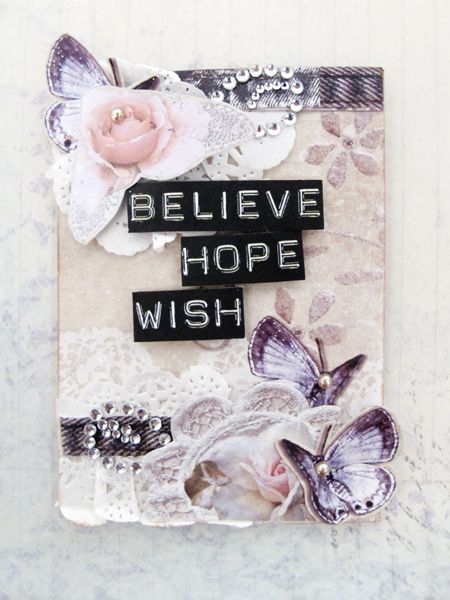 Close-up shots: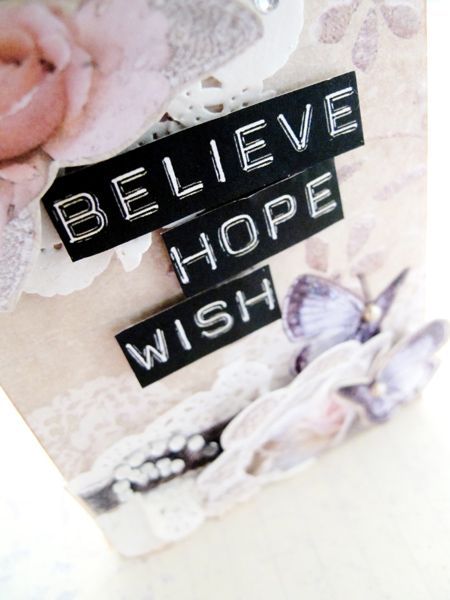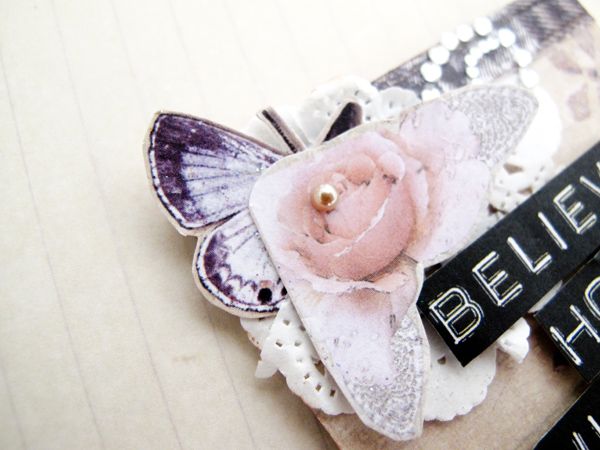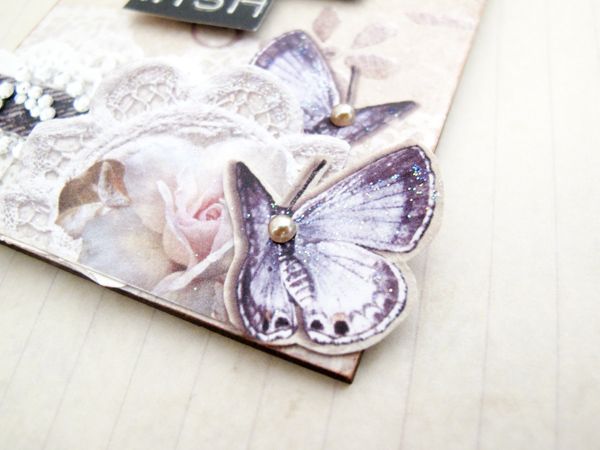 Hope you are inspired to create ATC! Thanks for coming by!
PRODUCTS USED:
Paper:
GCD Studios: Botanique Collection
Chipboard:
Want2Scrap: ATC in Chipboard
Bling:
Want2Scrap: B.Y.O.B.2 (build your own bling)
Want2Scrap : Le Creme Pearls
Others:
Doily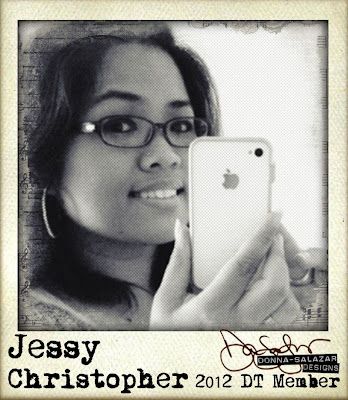 www.teacherjessy.blogspot.com