I was stoked when I received an email from Studio Calico DT Tina Aszmus. She invited me to play along with the Sunday Sketch. Of course I said YES! Tina got me to scrap lift Heidi Swapp's layout called the "The Third" who is also Studio Calico's May Guest Designer. Double stoked!
Without further a due, here's my layout based on this sketch HERE...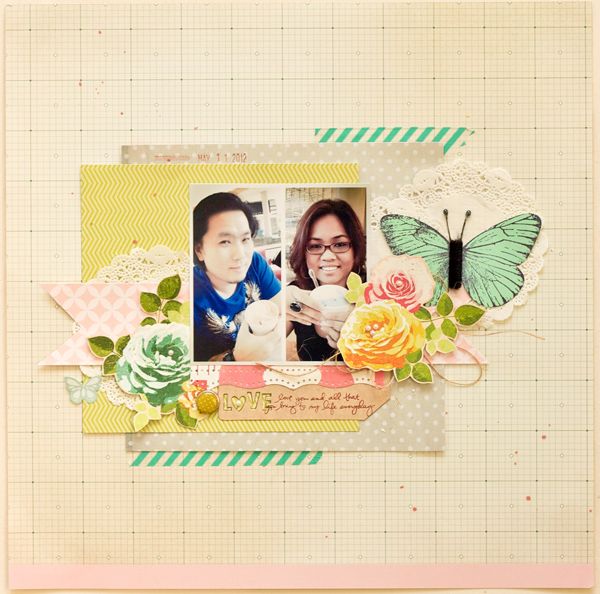 What I love the most about Heidi Swapp's layout is the clustering she did on the right. I took the same inspiration and created a small clustering for mine by using the fussy cutting flowers & that big beautiful butterfly. Great way to celebrate spring! Instead of using ribbon, I used jute to create the subtle addition. I really love the pendant on the right and I decided to stretch mine across to the left too to create the balance to my layout. Do play along with the sketch because you can stand a chance to win SC gift card :)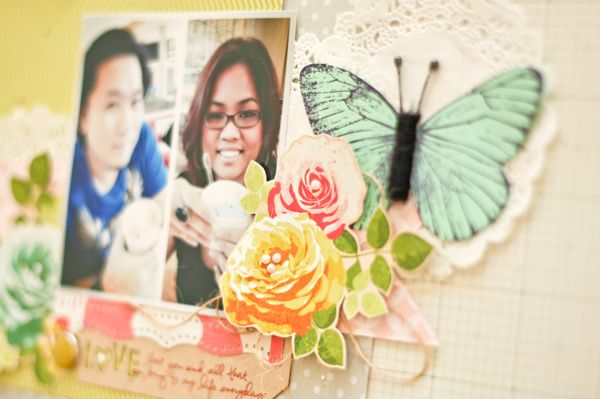 ____________________________________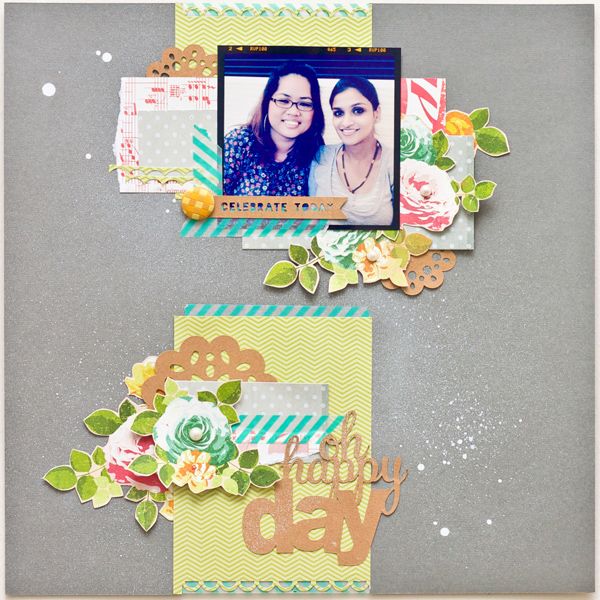 Guess what, this layout is being featured in Studio Calico's Member gallery. Now that is triple stoked & totally never expected it at ALL! You can view
HERE
!
Stand a chance to win SC gift card if you scrap lift this humble layout of mine :) Remember to post it at the SC Member gallery.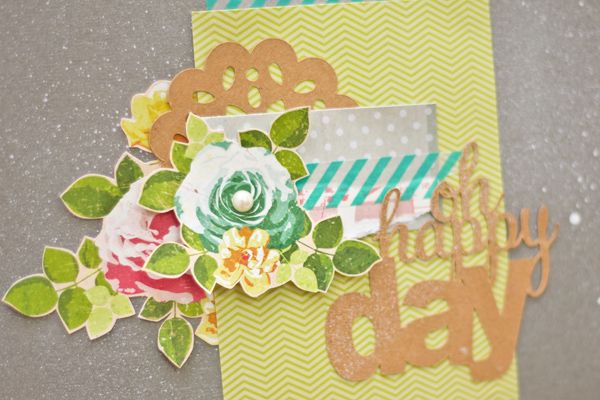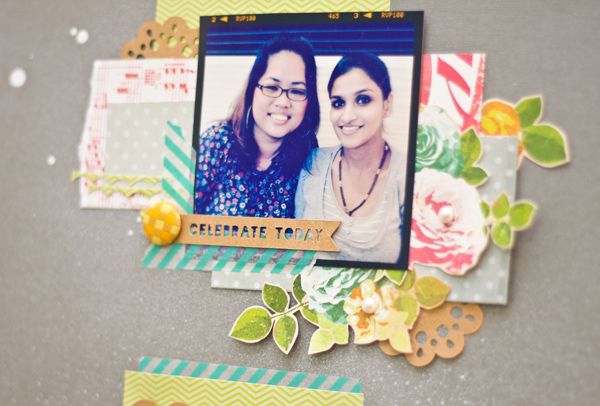 This pretty lady is
Shamu
. We first met when she attended my class a while back when I was attached to my LSS. She is a very sweet & creative lady who goes all out for a friend. Our friendship lasted till this day and I am so blessed to have her in my life. Recently, she gave birth to her second princess. Congrats my sweet friend!
Thank God for all the little surprises!
Xoxo Jessy