Hey there again! Another collection to share with you and it's called Clippings. This collection is perfect for pretty much a lot of theme. Love this as it is very vintage-looking.
Secrets, drama, intrigue—BasicGrey's
Clippings
line reads like a mystery novel you can't put down. Filled to the brim with ransom notes, typewriter keys, wool herringbone suit, a blue floral dress pattern, and deep red lipstick, you'll want to read every note and memorize every detail.
Here are my projects created with Clippings...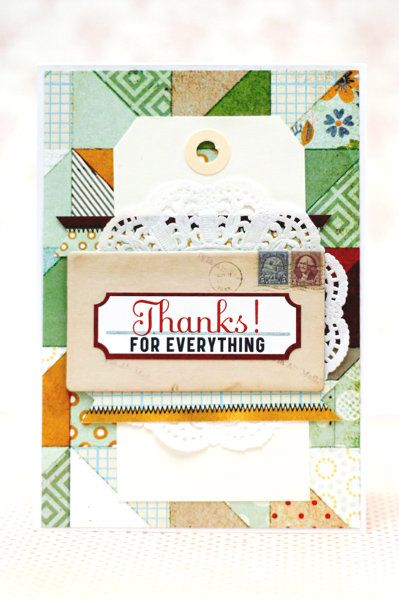 I would like to thank Basic Grey for the awesome opportunity. I have been with BG team close to a year now and August will be my last term with them. It is a very bittersweet feeling because I really enjoyed creating with their beautiful & one a kind collections. I can relate to every single products they have. I am gonna miss BG but also treasure this great opportunity :)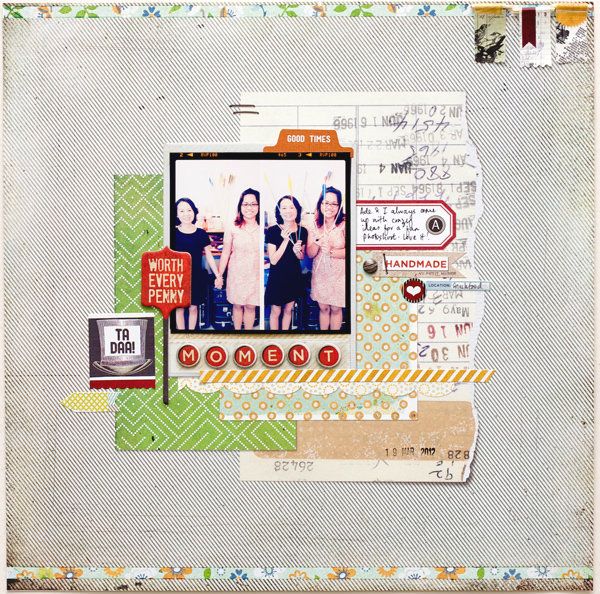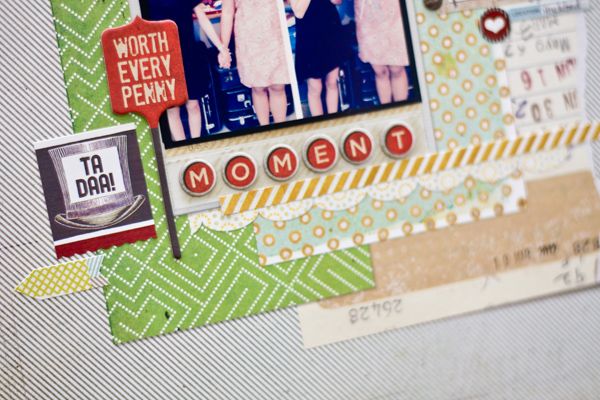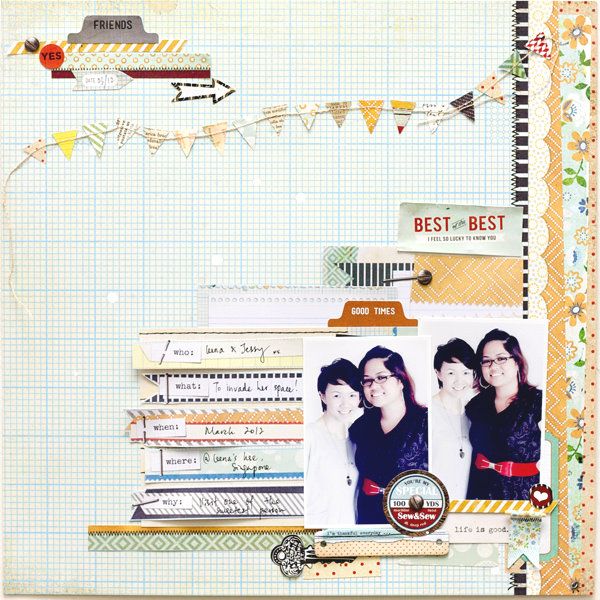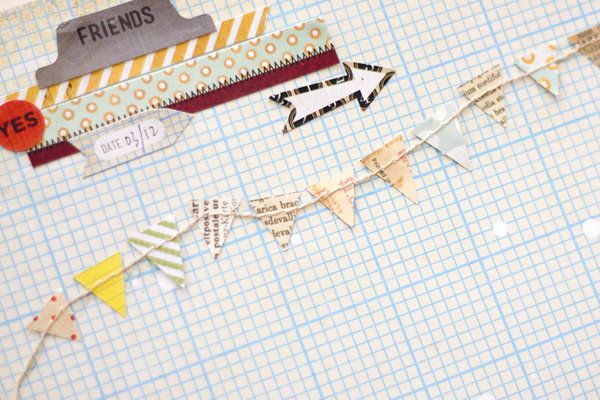 Thank you for stopping by and hope you enjoyed the BG series on my blog!
Xoxo Jessy