Hi again! Today I am back to show you a collection that I really adore from Basic Grey called Kissing Booth, all the pink + red make me excited! I love the details on each paper and embellishment. It gives me whimsical + somehow a lil oriental feel too. Lol.
Here are my creations: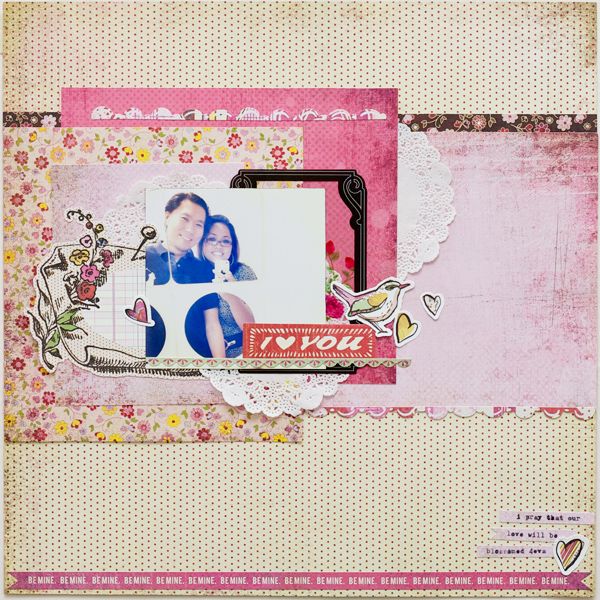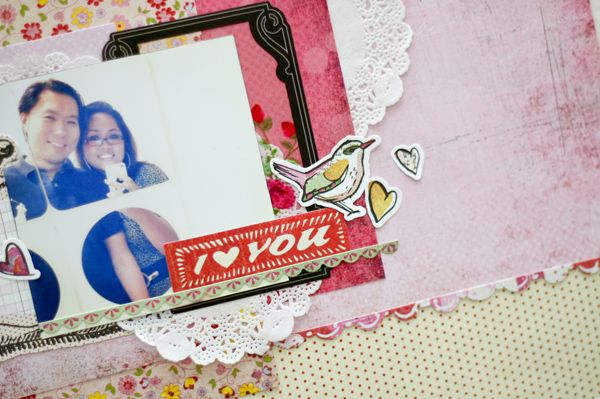 Hope you enjoy this collection by Basic Grey. If you have some in your stash, it's time to dig out to play *wink* Have a lovely day!
Xoxo Jessy