This day, November 19, a full 7 years back, was the day we exchanged vows & said 'I do' to each other. We have gone through alot as a couple - the ups & downs but we are glad that God gave us to each other. We will not be able to love each other or create so many precious memories without God leading us in this journey - from knowing each other since we are 7 & 8 years old, to a 3.5 year long-distance relationship, to the moment we tied the knot. We are forever grateful for what He has given us all these years.
Early of November, we went for a short break at this heritage island called Penang (northern part of Malaysia) and decided to celebrate our advance anniversary by hiring this talented & artistic photographer called
Sunny Tan
to capture our memories. We told him that this year is a special one for us because we are having a precious baby on board to celebrate alongside with us. So it's a 2-in-1 celebration. We never had any proper photo session after our wedding and thought this is a perfect time to do so. The number 7 also symbolizes perfection.
We strolled along the streets of Penang, accompanied by the beautiful heritage buildings (most of them were built prior to World War II). It was indeed an amazing experience, despite the heavy rain, we managed to have plenty of shots taken. We will definitely return to this place with our baby in the future for another session.
Without further a due, let me present some of the photos that we just got from our photographer….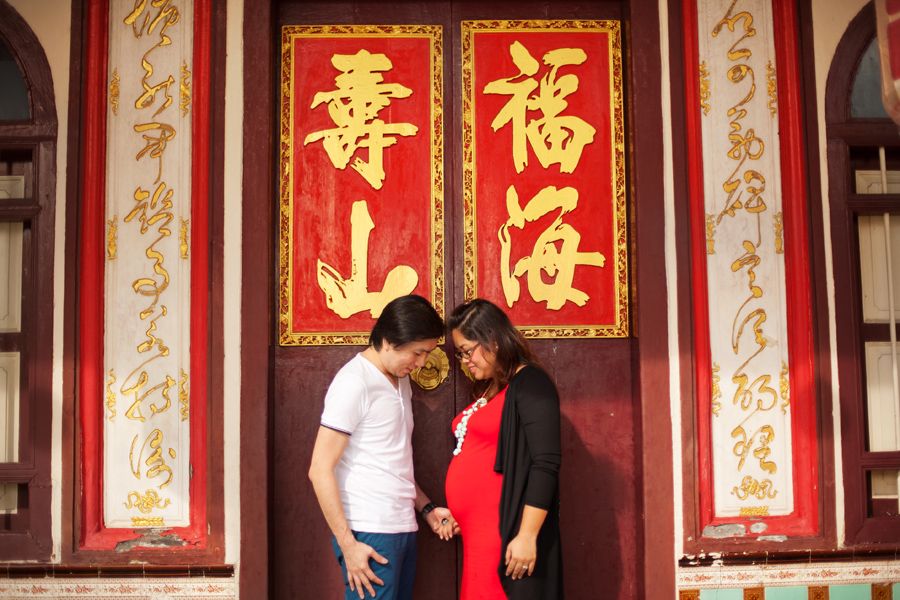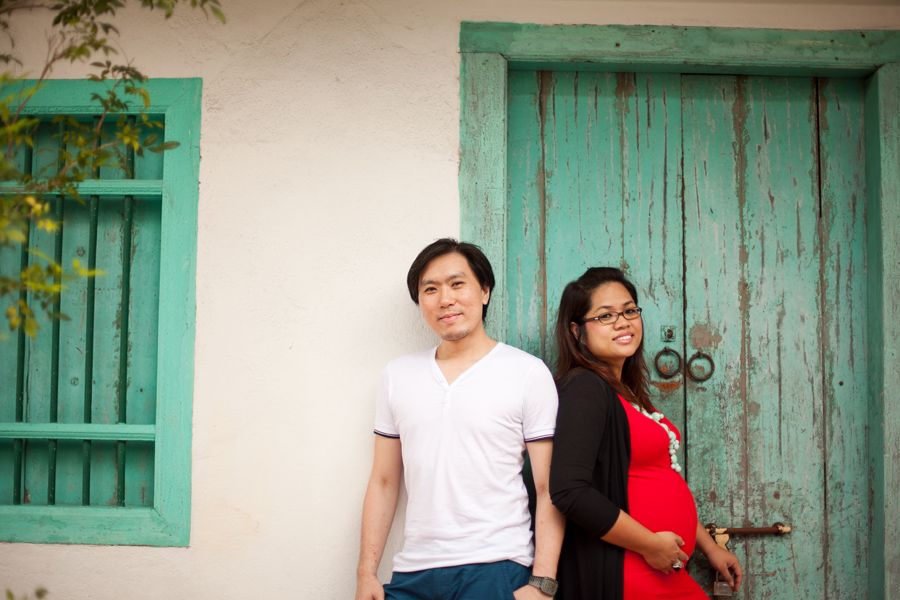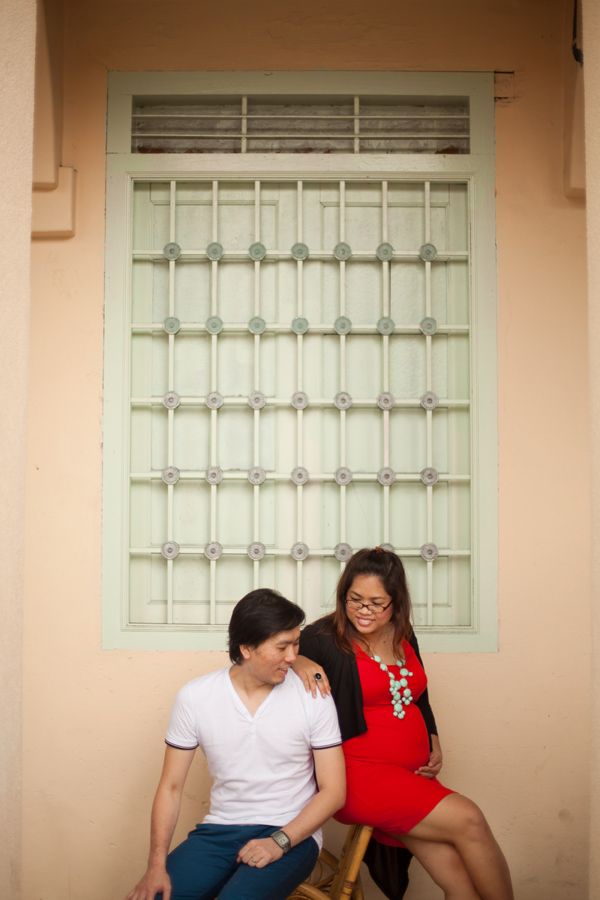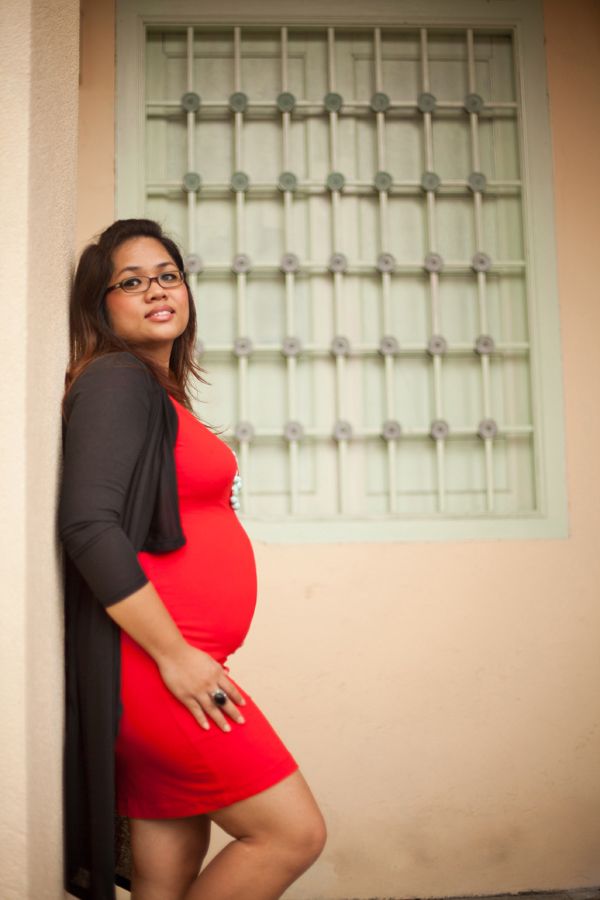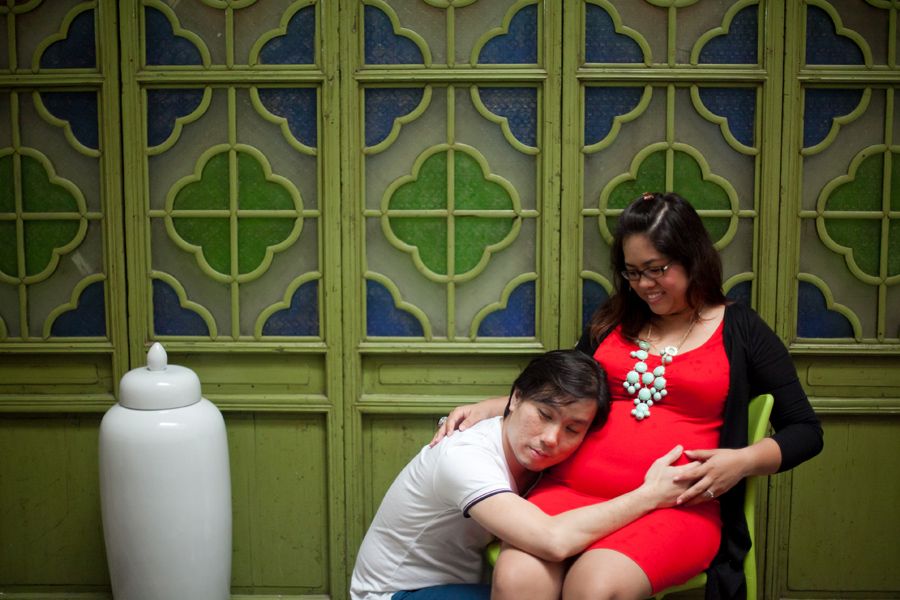 If you haven't heard bout it, we are in team PINK!! Yes, we are expecting a baby girl. God knows what's best for us and we can't wait to hold her in our arms!!
These amazing shoe photos are captured by our photographer,
Sunny Tan
. Isn't he amazing?! Love the artistic approach and of course all those amazing colors. We are so glad that we made the right decision to hire Sunny and thanks man for all the wonderful shots. We love ALL the photos!
Thank you so much for coming by and to share the excitement with us! Have a lovely week ahead :)
Xoxo Jessy