Hello there again! Today I would like to share with you a layout I created using only scraps (well except for the background paper) & this layout is for the scrapbook circle too, especially for Natasha. She wanted me to scrap a layout of myself :)
I love papers alot that I find it too difficult for me to throw them away so I decided to use the remaining of my papers on my layouts. The scraps do come in handy for me sometimes especially when I am low in mojo or simply wanna create a fast & simple looking layout.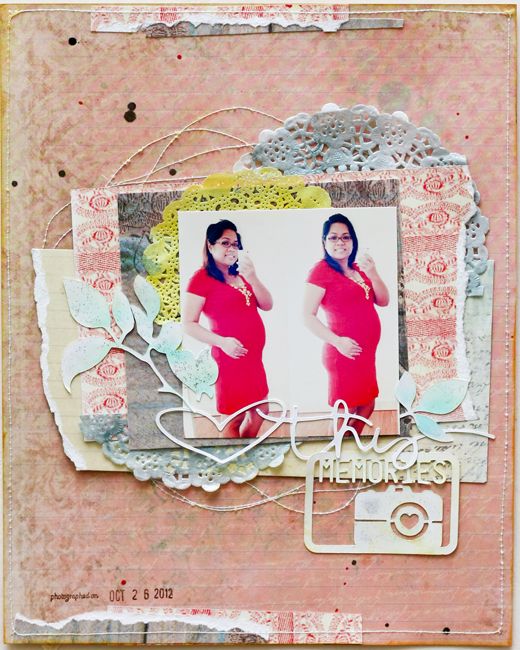 Scrappy info:
1. Firstly, I did some droplets using the Smooch Spritz by removing and nozzle and let it drop/drip onto the background paper. I also used a template for masking the background.
2. Then I sew randomly in the middle and also at the edge of the background paper. Adhere the scraps at the edge before sewing.
3. With the balance of the scraps I have, I layered them and added some die-cuts and spritzed doilies for texture. Basically you are done!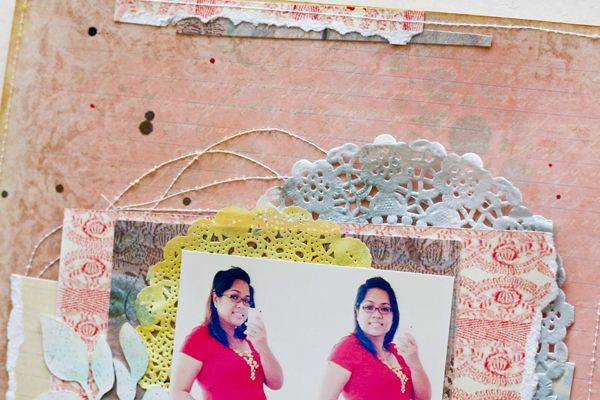 For the die-cut leaves, I used Mix'd Media Inx to add color + followed by the Smooch Glitz for glittery effect. At the edge of the background paper, I also used Mix'd Media Inx to distress.
Hope you are inspired using your scraps to create your next project!
Product List:
Others:
Silhouette Cameo
Doilies
Roller Date Stamp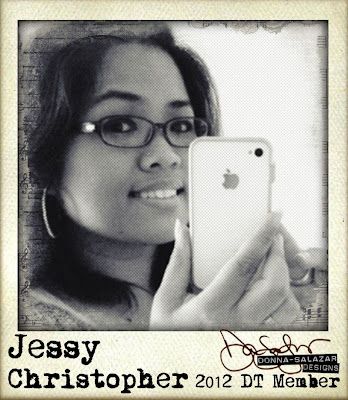 Xoxo Jessy