It felt so good to be able to scrap again! I didn't get to print photos for my Project Life due to the limited time factor and of course Ms Katelynn can't live her mama alone! Lol. But I had some photos lying around so thought maybe I should scrap a layout for a change. I got all geared up to do so because I managed to purchase Maggie Holmes' Crate Paper collection. Thanks to my dearest friend,
June Goh
. She helped me to buy them at her LSS in Singapore and mailed them all the way to me. I just love scrapbooking friends, they are soooo kind!
I only have the stickers, 6x6 paper pad and paper embellies on hand. I wish I had more to play with but I am happy with what I have & created. Simply because I didn't only created one layout ... but two! I kept them simple because time is always a factor. Lol.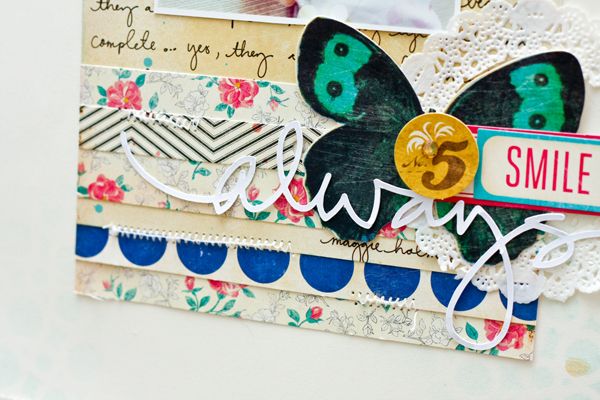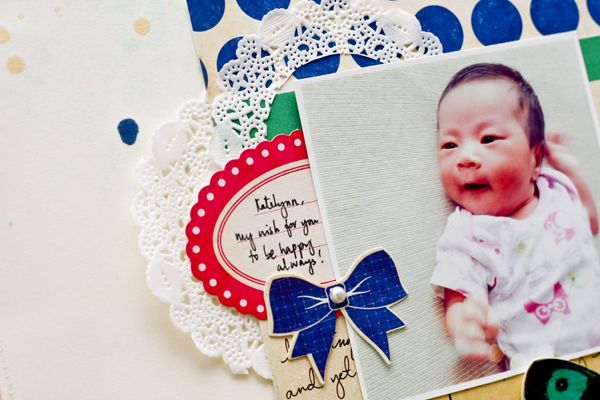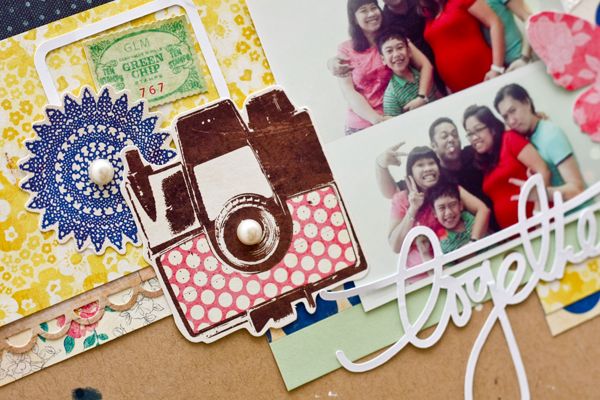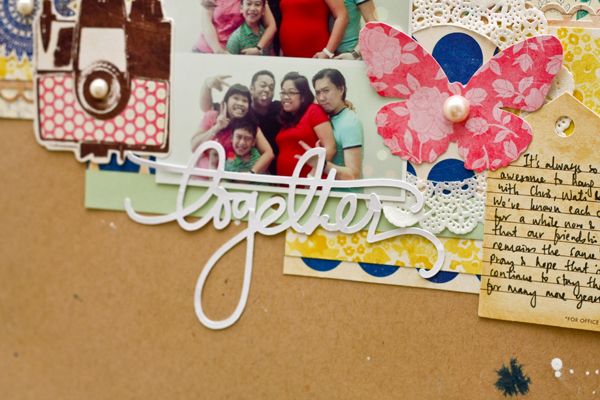 Here are some photos I snapped of Katelynn this morning. She is always in her greatest mood after a good bathing time!
So yeah those are my two layouts that I managed to scrap and I wish I will get to scrap more often in the near future. As always, I will try to attempt Project Life spreads soon! Will share them once done. Thanks for coming by. Have a great week ahead :)
Xoxo Jessy