Anyone who knows me, know that I am a huge fan of bubble necklaces. Guess what ... this layout is inspired by my bubble necklace. It all started when I was nursing Katelynn. Oh well, I couldn't do anything else except to think! So the minute she is done and fell asleep, I immediately grabbed all the supplies. I just couldn't resist Crate Paper's Fourteen collection so I created another layout with it! Creating with one collection really helps me alot especially when I have super-limited time!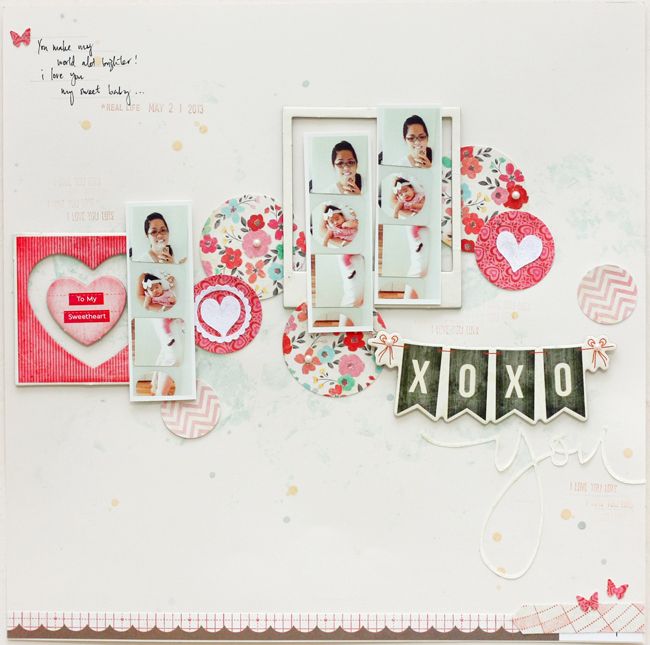 The round beads on the bubble necklace reminded me of my circle punches. So I took 3 different circle punches and got them to work. Once done, I just randomly arrange them to suit my style and I loved it!
Here are the close-ups...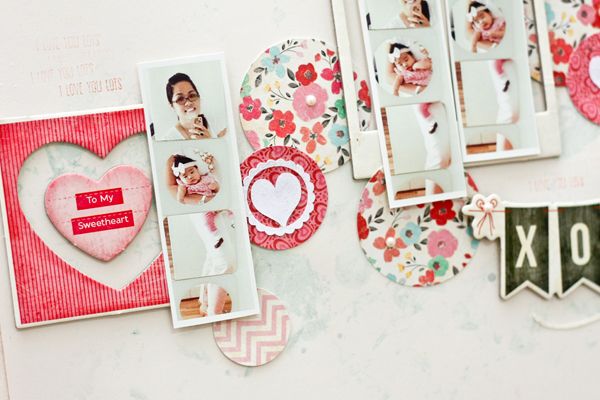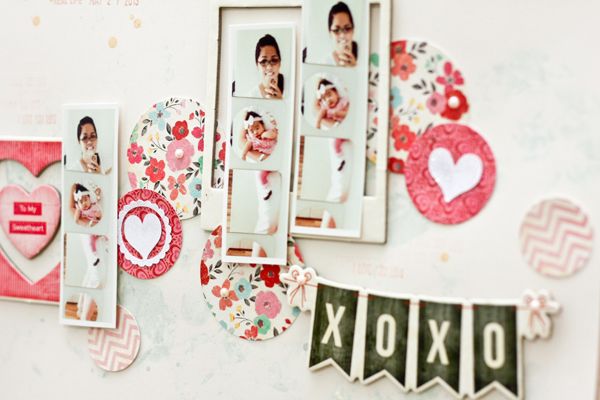 Thanks for stopping by! Will share the other 2 layouts I created today soon :)
Xoxo Jessy