Hey there again! Today I am back to show you what I created with my veggie. I have this tutorial for the longest time (more than 2 years!) but didn't have the opportunity to share it with you guys. While I was looking back at my draft posts, I thought I should publish it :p


When I was cutting the end of my "bok choy", I got this beautiful-rose-like design. It gave me an idea to create my own stamp, just like the old school days!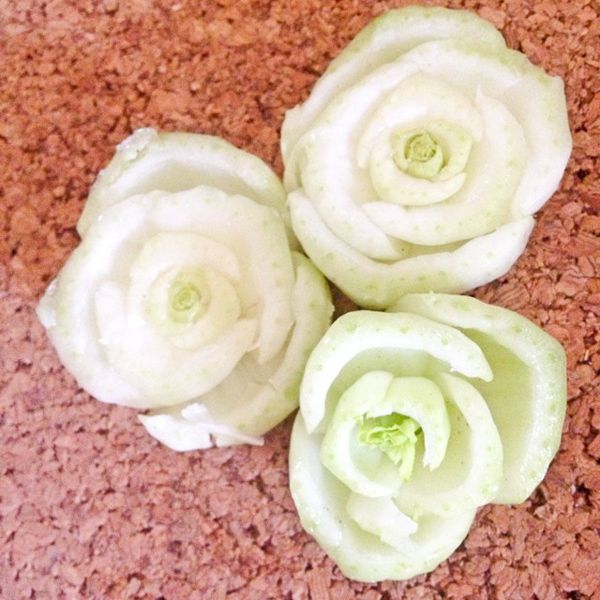 Beautiful isn't it?
I decided to use neon poster color paints and also modeling paste to create texture to my cards.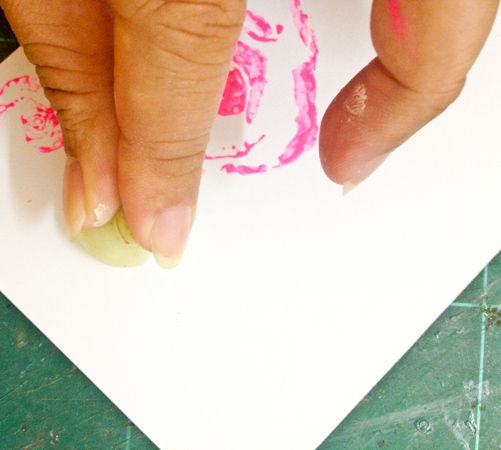 Just simply stamp them according to your composition.
For the modeling paste one, I added glitters to the stamped image. Can you see the lovely texture?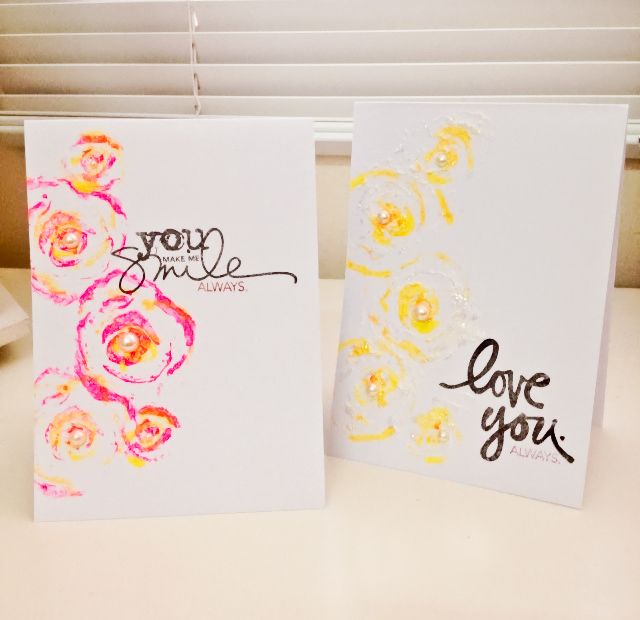 Ta daa... here are my completed cards! Hope you like them :)
Supplies used:
Xoxo Jessy