Today I have 2 layouts to share with you. These layouts are created with the new Jillibean Soup collection.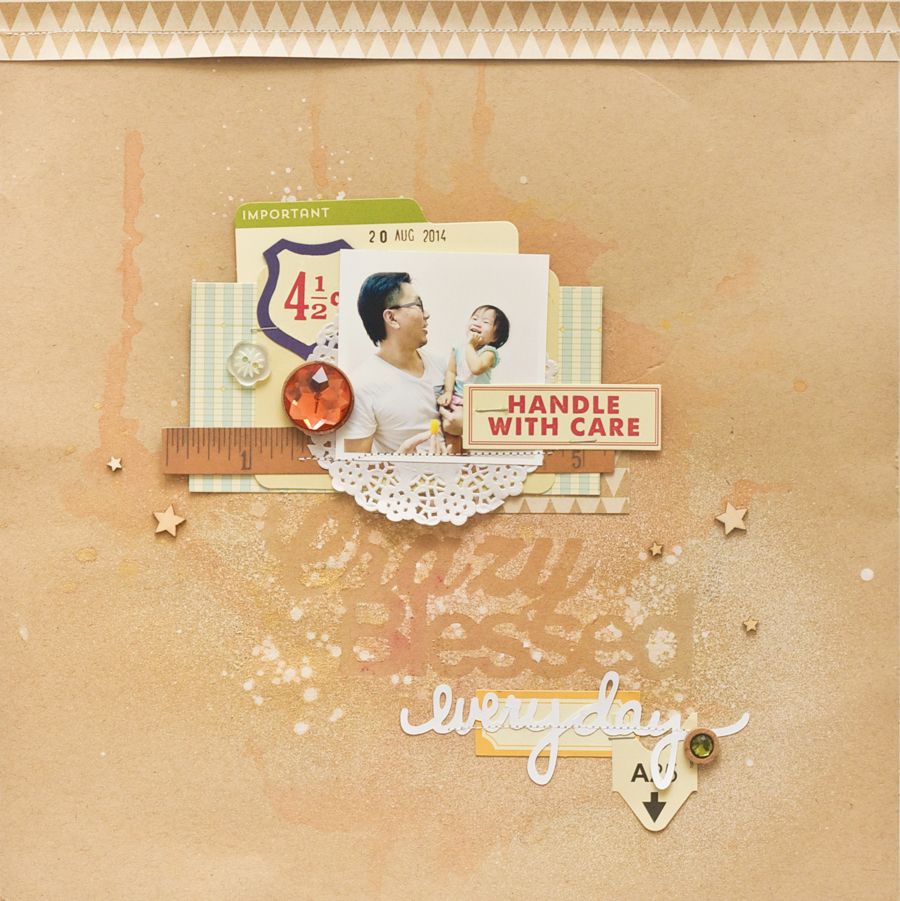 I absolutely love this layout especially the precious photo of my baby girl and my hubby! These two are inseparable... seriously! For this layout, I created with the Mixed The Media + Soup Staples III.
I used the Owloween collection on this layout that was meant for Halloween! A little challenge for myself... to use a themed layout on an everyday theme! What do you think?
Thanks for swinging by again!
Xoxo Jessy