Hello again! Today I would like to share with you 4 Halloween cards that I created. The DTs were given some very fun Halloween products from the American Crafts collection called Full Moon. The bits & pieces paired so well with Maggie Holmes Styleboard collection! I'm not the best person to create Halloween theme but the combination of these two collections made the creating process easy!
I kept the cards simple but they look classy & fun! One of my fav thing to do is to keep the cards 'uniform' so that I don't have to spend too much time on each card. This way I can create more cards in lesser time.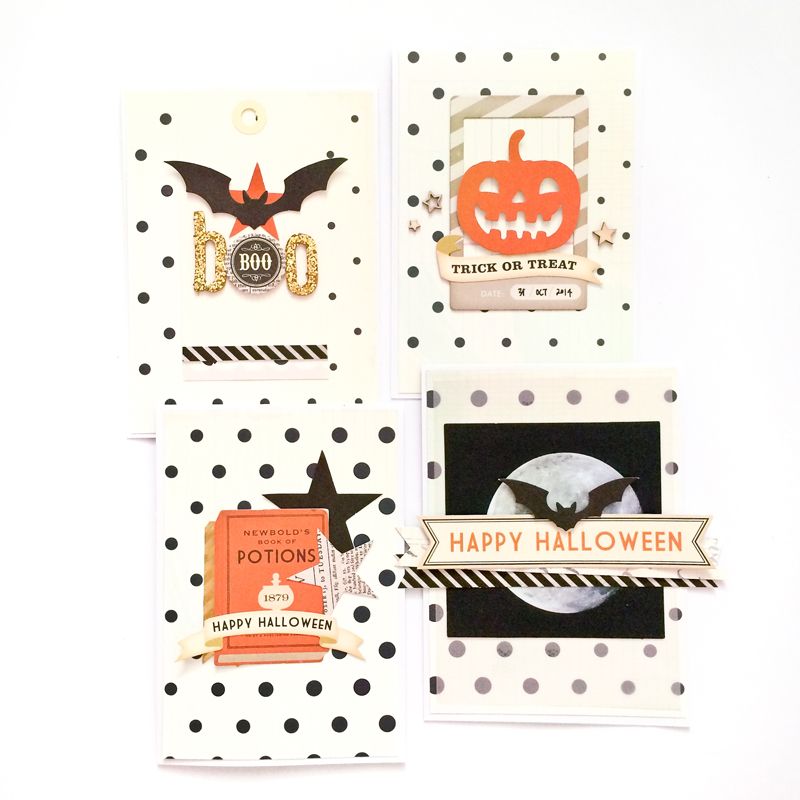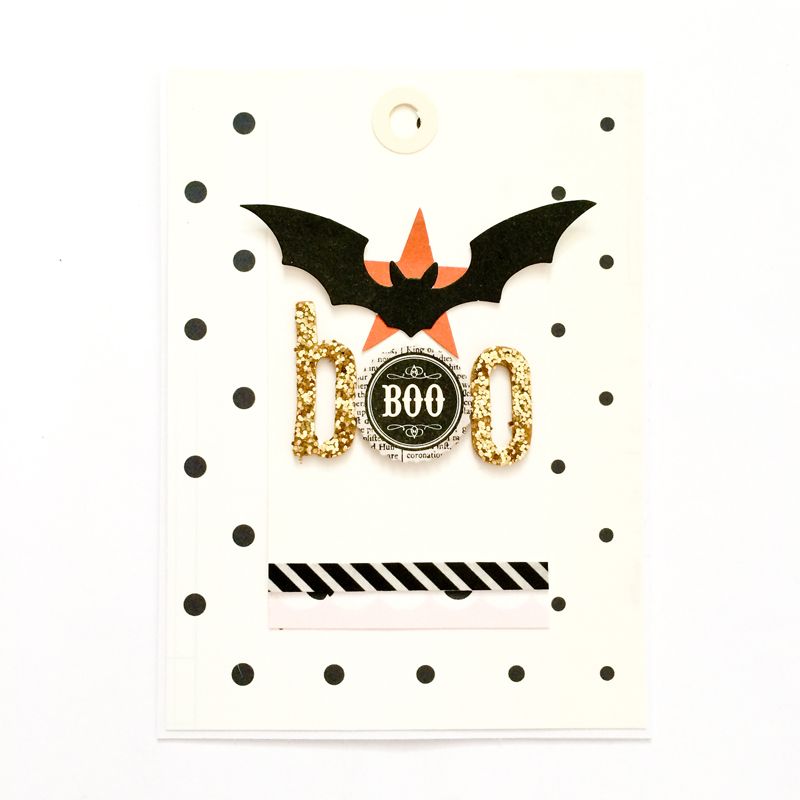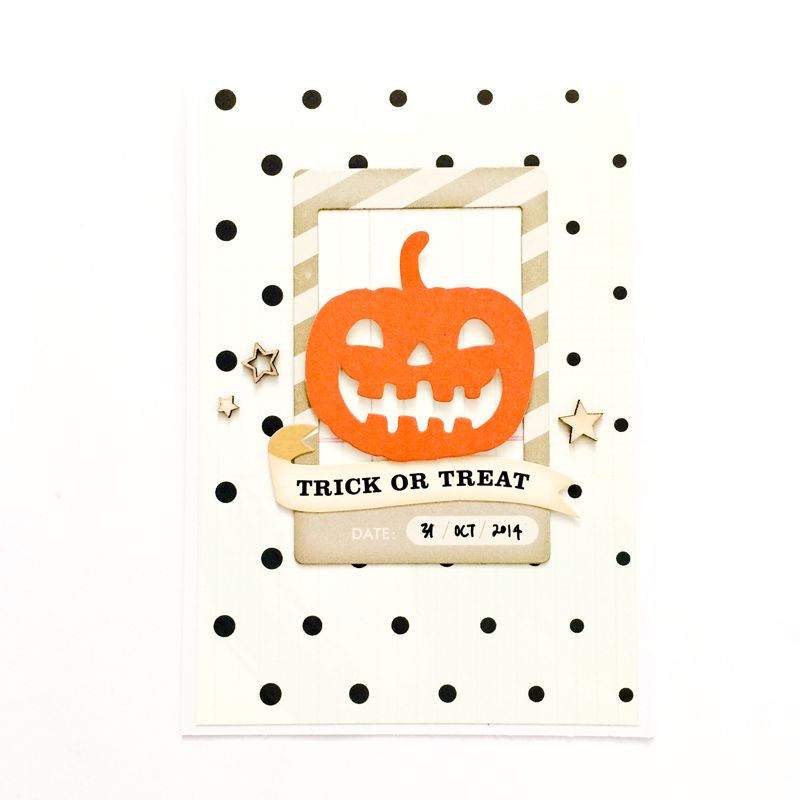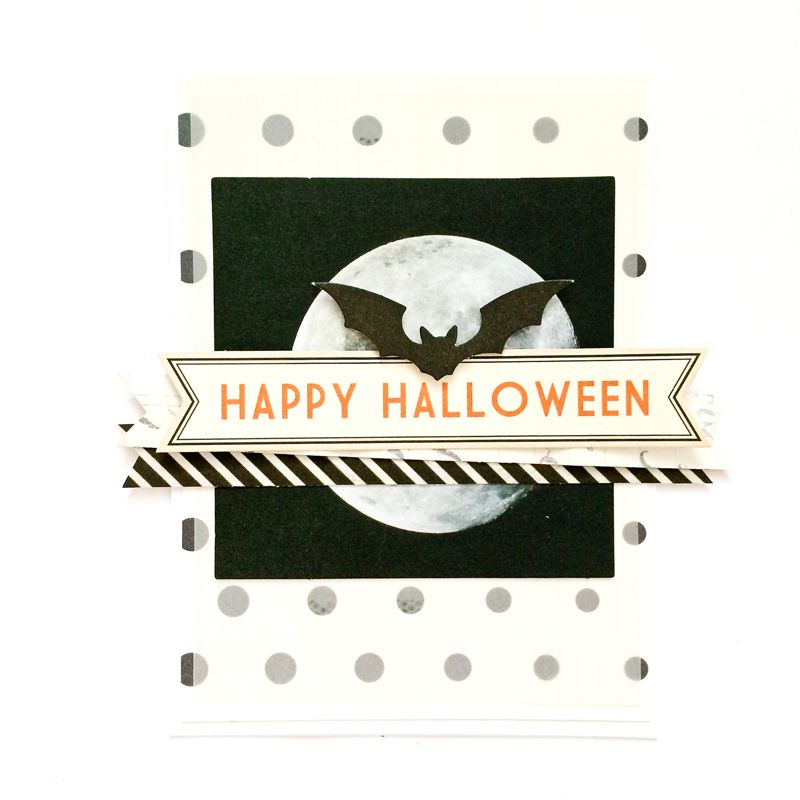 Supplies:
Maggie Holmes Styleboard 12x12 Paper - So Lovely
Maggie Holmes Styleboard 12x12 Paper - Sweet
Maggie Holmes Styleboard Decorative Tape
Maggie Holmes Styleboard Frame
Maggie Holmes Flea Market 12x12 Paper - Treasure
Maggie Holmes Collection Thickers - Daiquiri Gold
Thank you for swinging by! Have a great week!
Xoxo Jessy