I have always loved creating with shapes. This time, I wanted to play with squares. The Styleboard collection has pretty square frames and I decided to use them on my layout.
I started with arranging the frames by overlapping on each other, starting from the top. Once I am happy with the frame positions, I started to add the chipboard & vellum shapes to beautify the frames. Lastly I added the title and the standout butterfly shape on the left. Certainly love how they turned out! Just what I have imagined!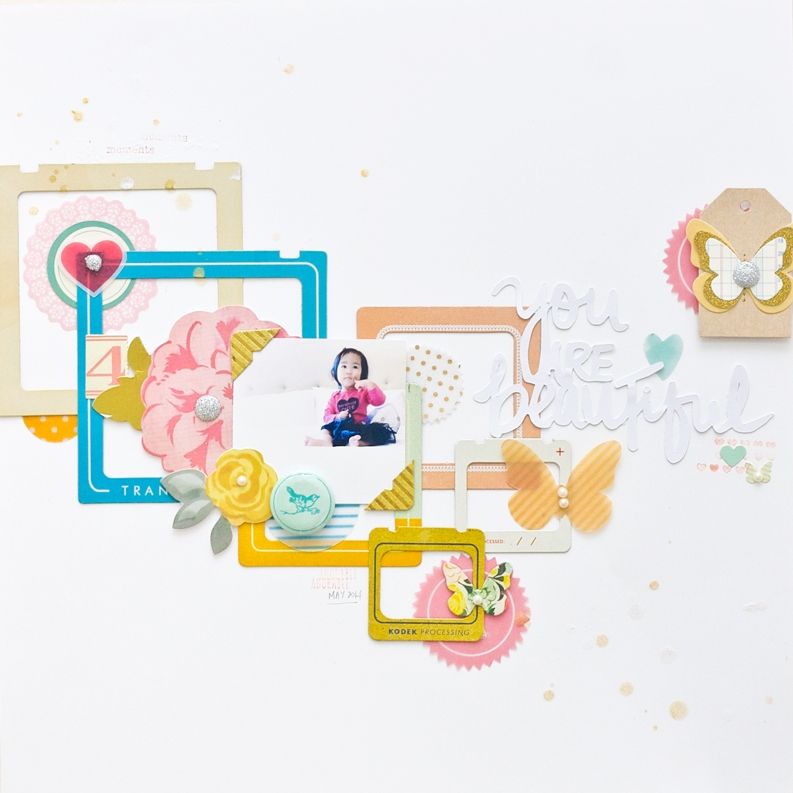 Close-up shots: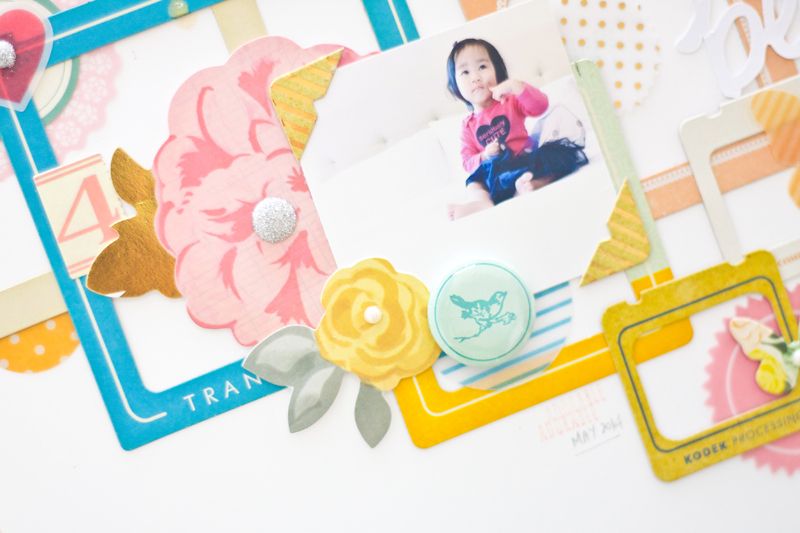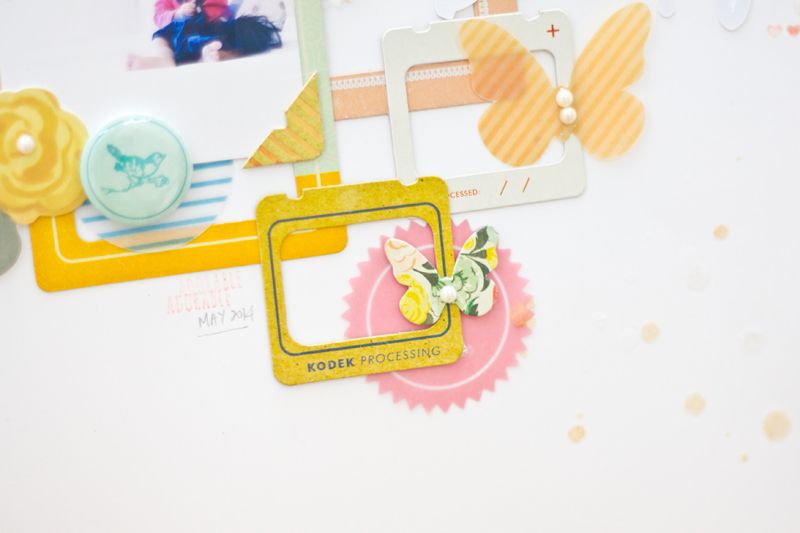 Have a great week lovely friends! Happy crafting!
Xoxo Jessy
Supplies:
Maggie Holmes Styleboard Vellum Shapes
Maggie Holmes Styleboard Chipboard Shapes
Maggie Holmes Styleboard Standouts
Maggie Holmes Styleboard Frames
Maggie Holmes Styleboard Flair - Adhesive Badges
Maggie Holmes Styleboard Roller Date Stamp - Phrases