Hello Pink Fresh Studio Fans, and welcome to our April Kit Reveal blog hop! If you've just arrived on my blog, you may want to start the blog hop HERE on the Pink Fresh Studio Blog and hop through all the designers' blogs. If you arrived here from Christin's blog, you are certainly in the right place too!
For this layout, I decided to use the Up In The Clouds collection. I love the pop of bright colours all over the layout. And of course geometric shapes are my to go!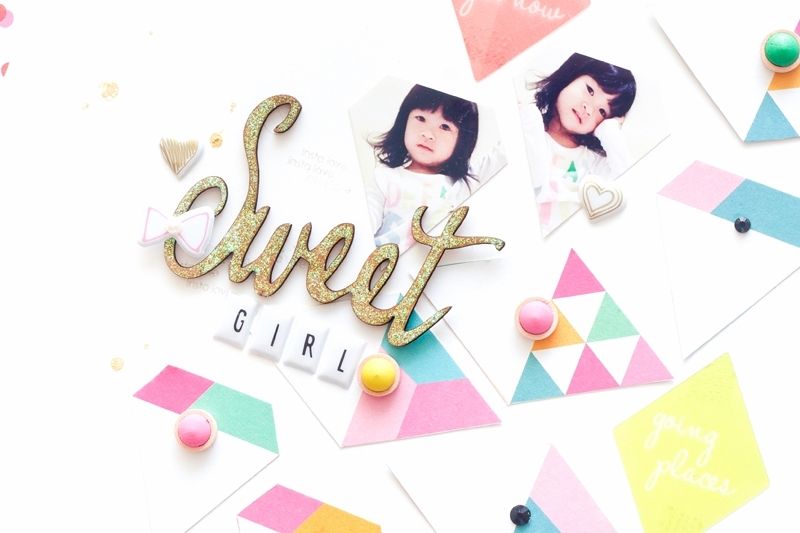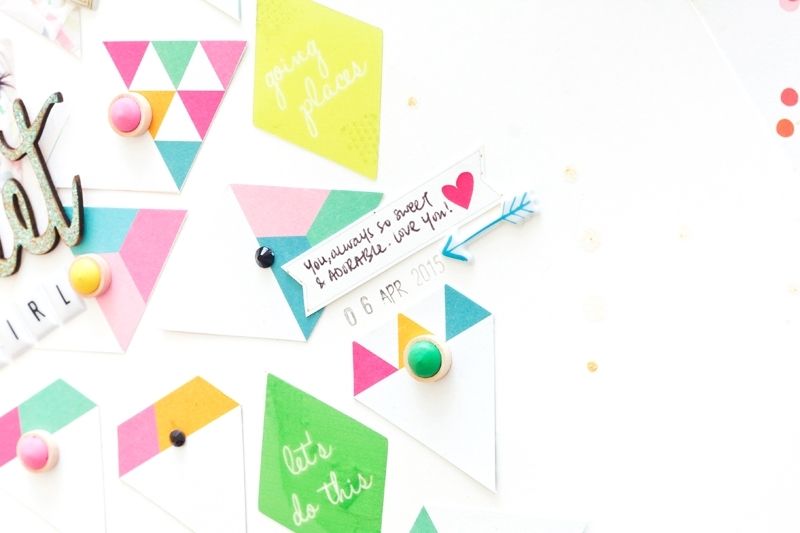 _________________________________
The blog hop giveaway for this round is an April Embellishment kit. Isn't it beautiful?
Be sure to visit all of the blogs listed below where you'll find amazing project ideas, and tips! You next stop will be Magda's blog. And don't forget to stop back by The Pink Fresh Blog and let us know what is your favorite projects from the April Kit to be entered in the giveaway!
"Pinkfresh sneaks start the 5th of every month,