Father's Day is this weekend! It's a perfect time to honour that special man in our lives. And for that, I chose to honor my husband. He is such a great dada (that's what my darling daughter calls him). She absolutely adores him!
Today, I am sharing with you a masculine layout that I have created with Maggie Holmes's Confetti collection. Absolutely love that I can mix + match so many color combos in this collection. It is absolutely perfect for any occasion or theme too!
First, I cut out the number 1 with my Silhouette Cameo. Just at the corner left of my layout.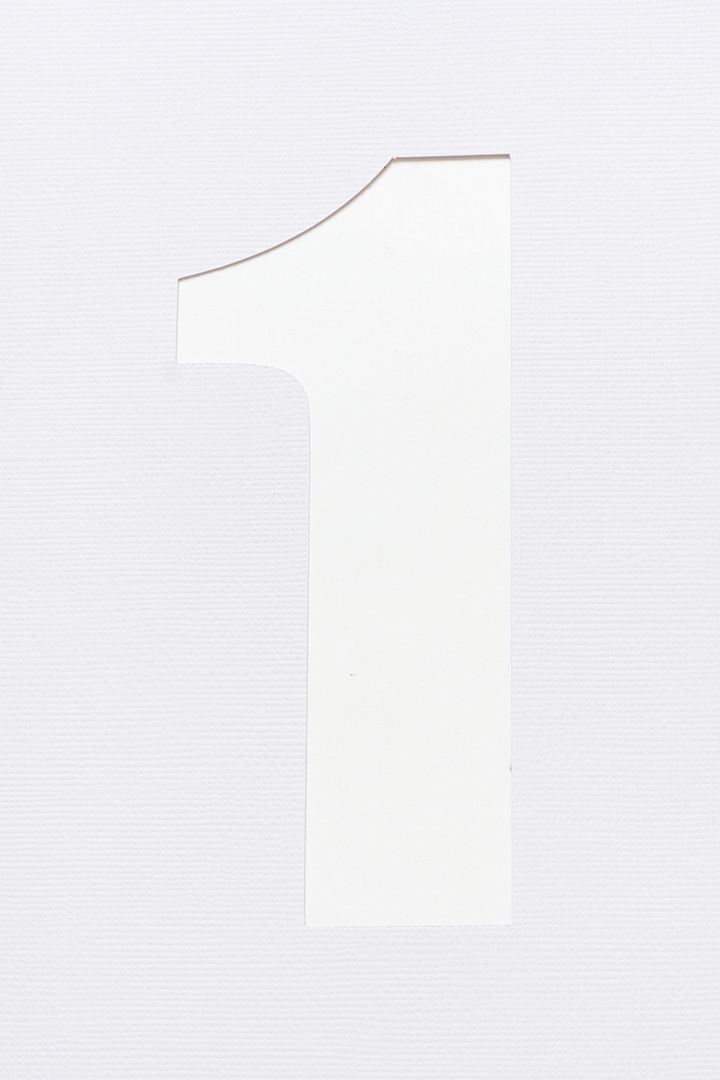 Then, I adhered a piece of vellum at the back. I arranged the 'o-n-e' & a few of symbols of gold alpha to fill up the negative space.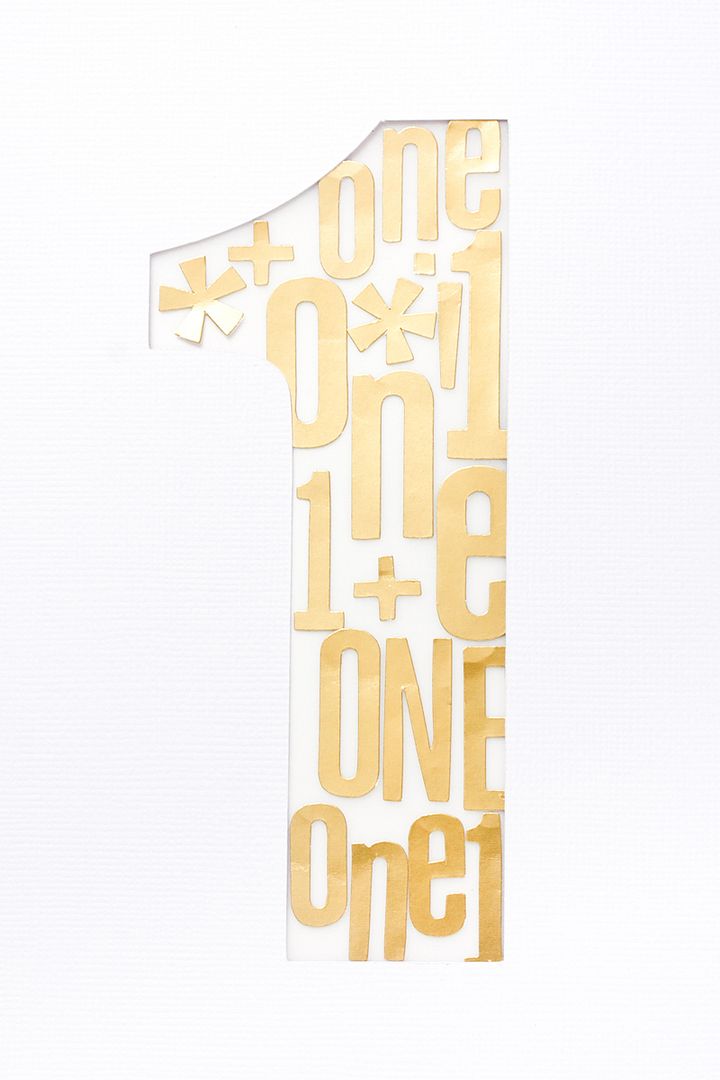 Lastly, I trimmed the corners of the cardstock paper & layered a piece of patterned paper to the back of the vellum. Love how it turned out!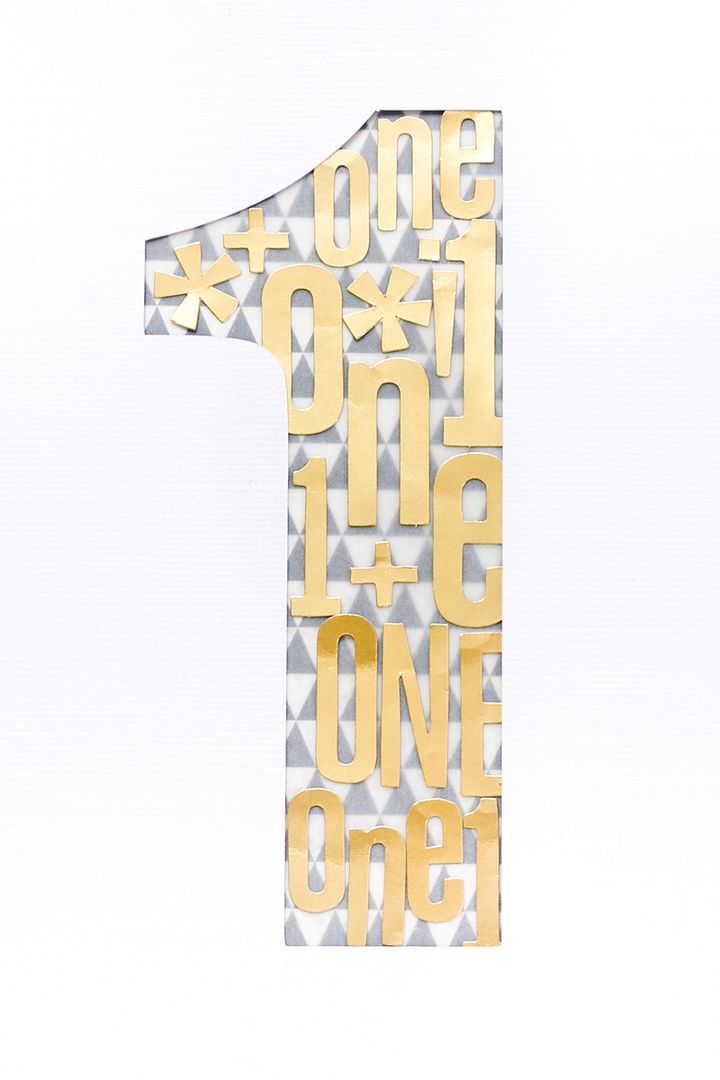 Here is the completed layout of my layout ...
What I did to the rest of my layout was to arrange the photo next to number 1 and also adhered the ephemera, alpha & chipboard stickers all around. As you can observe, I also used these colours: gold + black +white. Choosing specific colours really help me to speed up the creative process too.
Once again, thank you so much for letting me share today! Hope you will have a good crafting session today!
Maggie Holmes Confetti collection / Confetti Cardstock Stickers / Confetti Thickers – Phrases / Confetti 12x12 paper – RSVP / Confetti Chipboard Stickers / Confetti Ephemera – Acetate & Vellum / Confetti Ephemera – Hardware / Confetti Sticker Book – Gold Foil Alpha
Xoxo Jessy