Hello there!! Today I'm sharing with you a mini album I created with the
July Scrapbook Main kit + Sprinkles kit
+
my stamps
that I created for Citrus Twist Kits too.
This 5"x7" mini album is pretty easy to put together. Firstly I cut 11 pieces of white cardstock into 5"x7" as the album base. Then, I cut the patterned papers slightly smaller than the base & pasted them on. Once I've decided with all the position of my papers & photos in the respective pages, I begun to work with the composition of each page. I kept each page almost the same look so they look cohesive. I played around with the embellishments like stickers, stamps, brads & acrylic pieces that you can find in the kits. Finally, bind the pages together with a ring.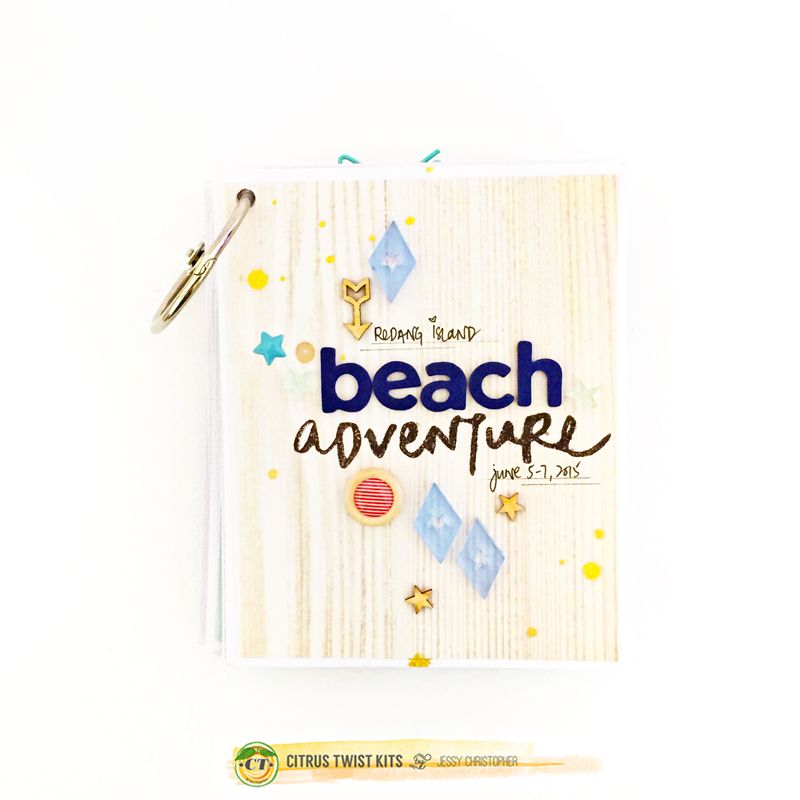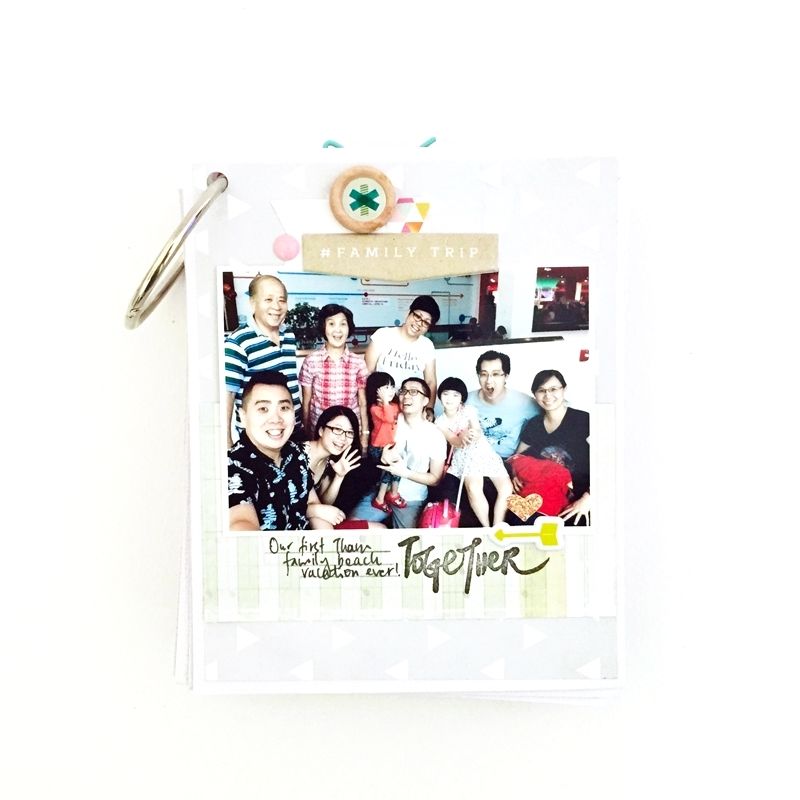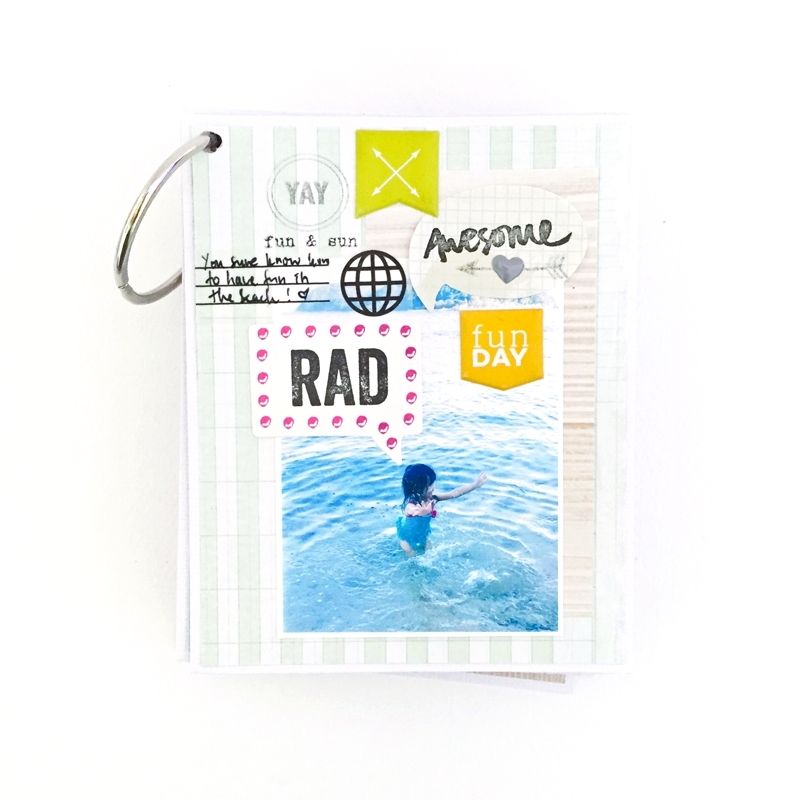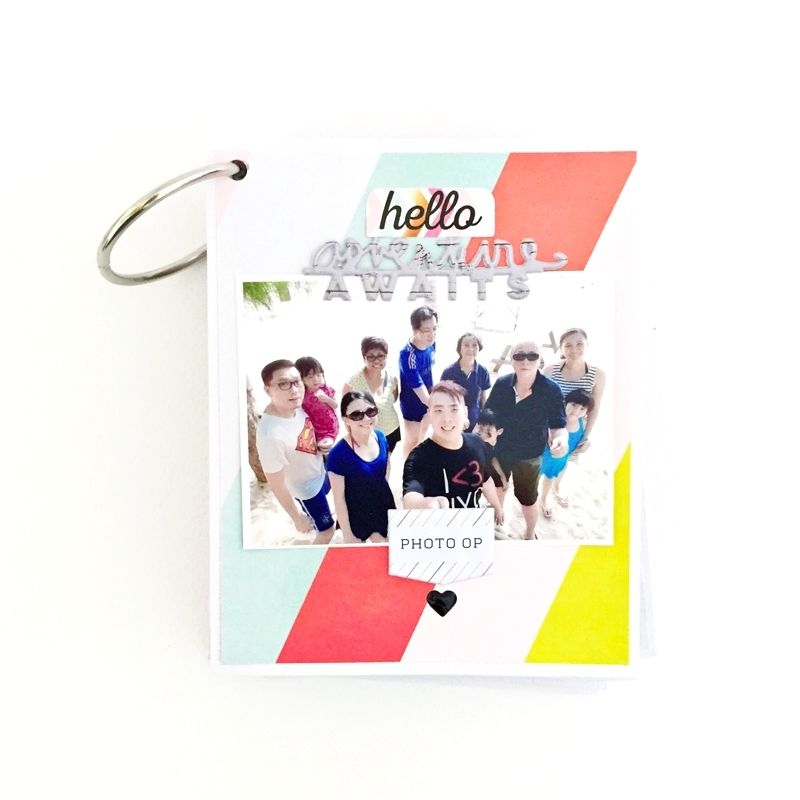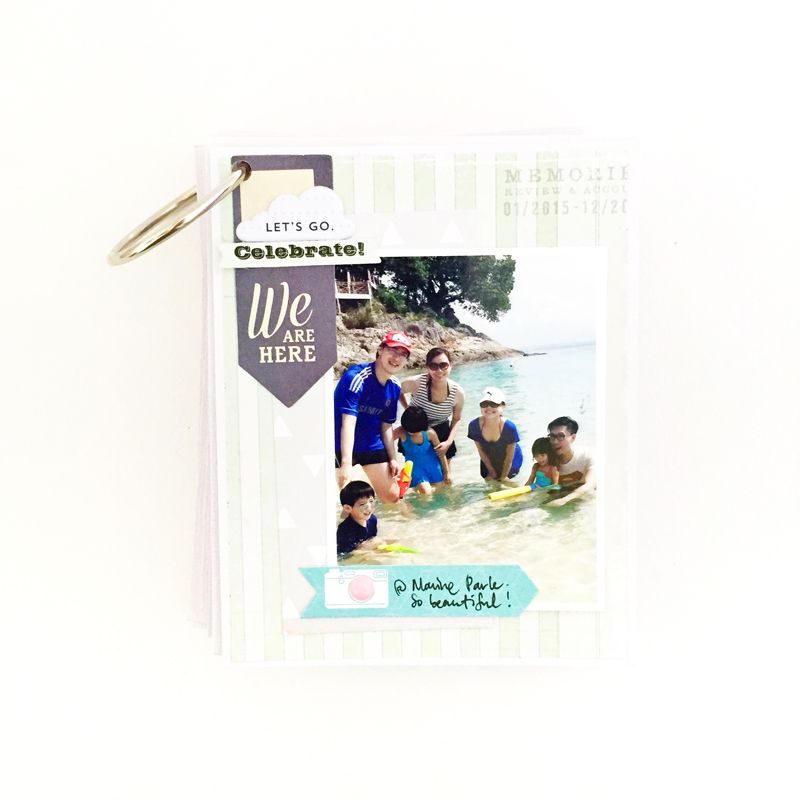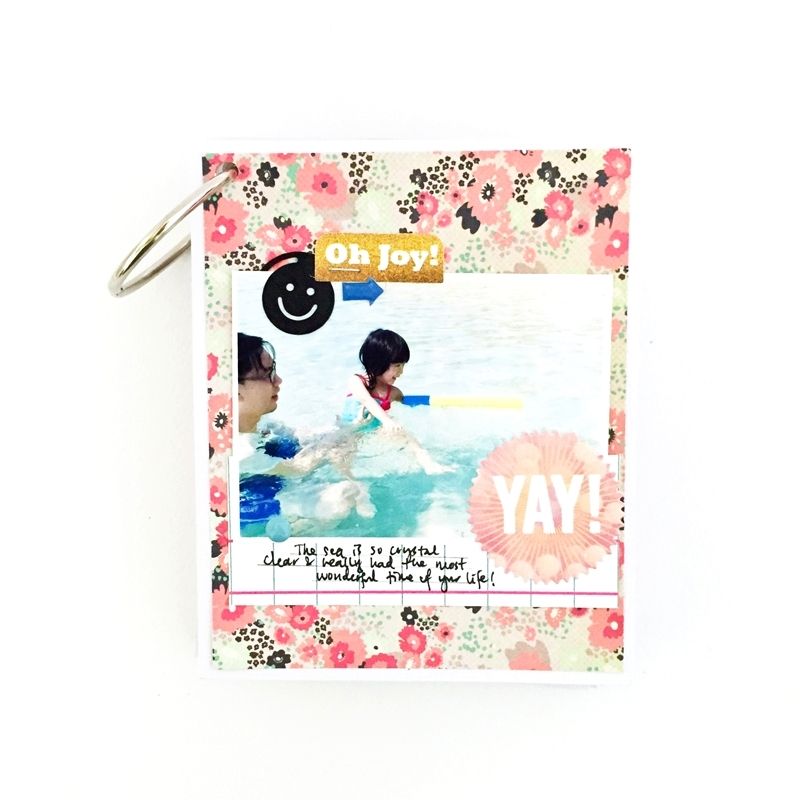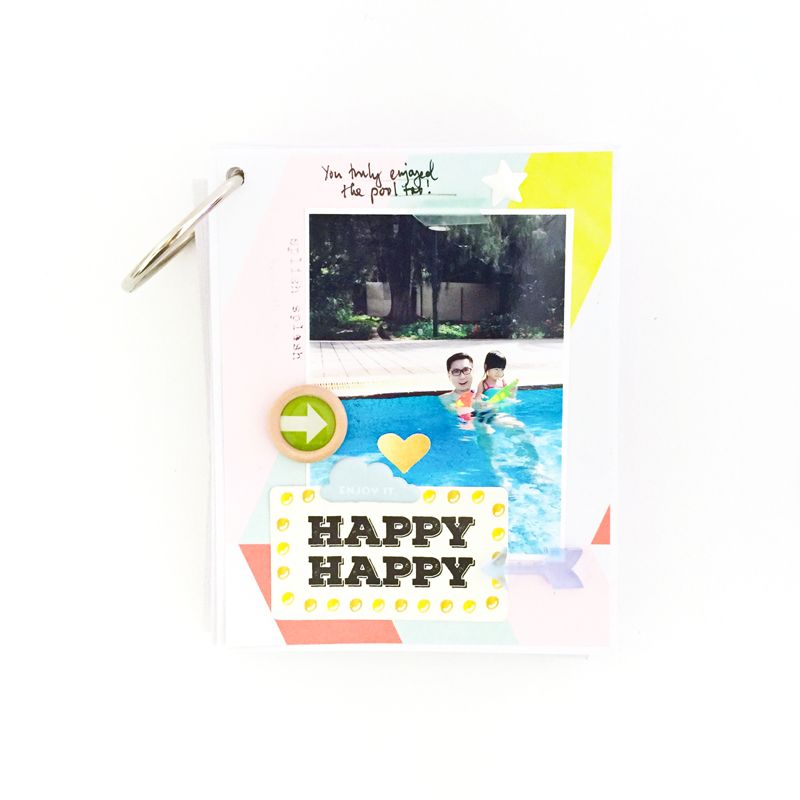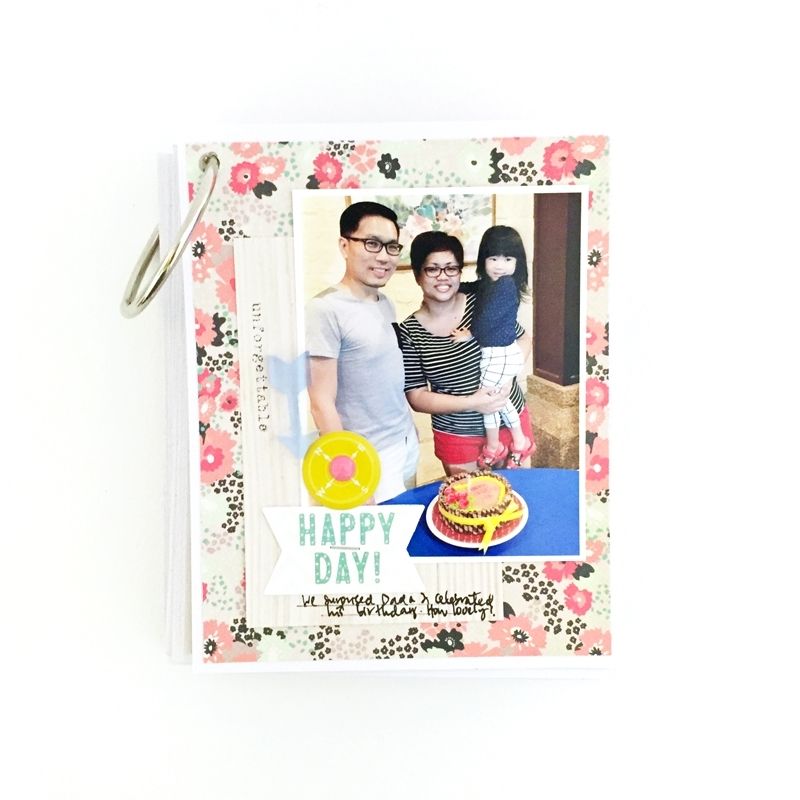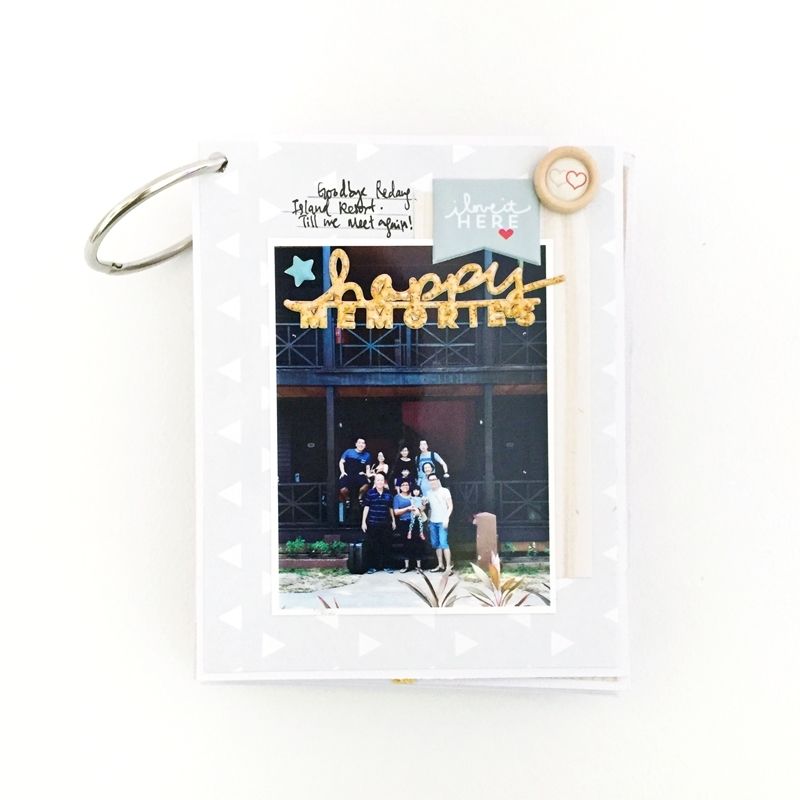 Hope you like the album & thank you for coming by!
Happy Crafting!
Xoxo Jessy